The Trip
Before we moved to Chile in the middle of 2011, Cyrelle and I had talked about doing a giant road trip from California to Chile. Plans changed when Polo Valdovinos and I got accepted to StartUp Chile, though - we ended up flying down to live in Santiago and focus on creating a new business, Decurate.com.
After our 6 month commitment to StartUp Chile ended, we began kicking around the idea of driving back to California. When we found the perfect truck for sale online, we decided to go for it. In May we became the proud owners of a 1994 Toyota pickup, nicely kitted out for a monster road trip. In fact, our truck made the journey down to Chile by road from Los Angeles. Now we're gonna drive it back.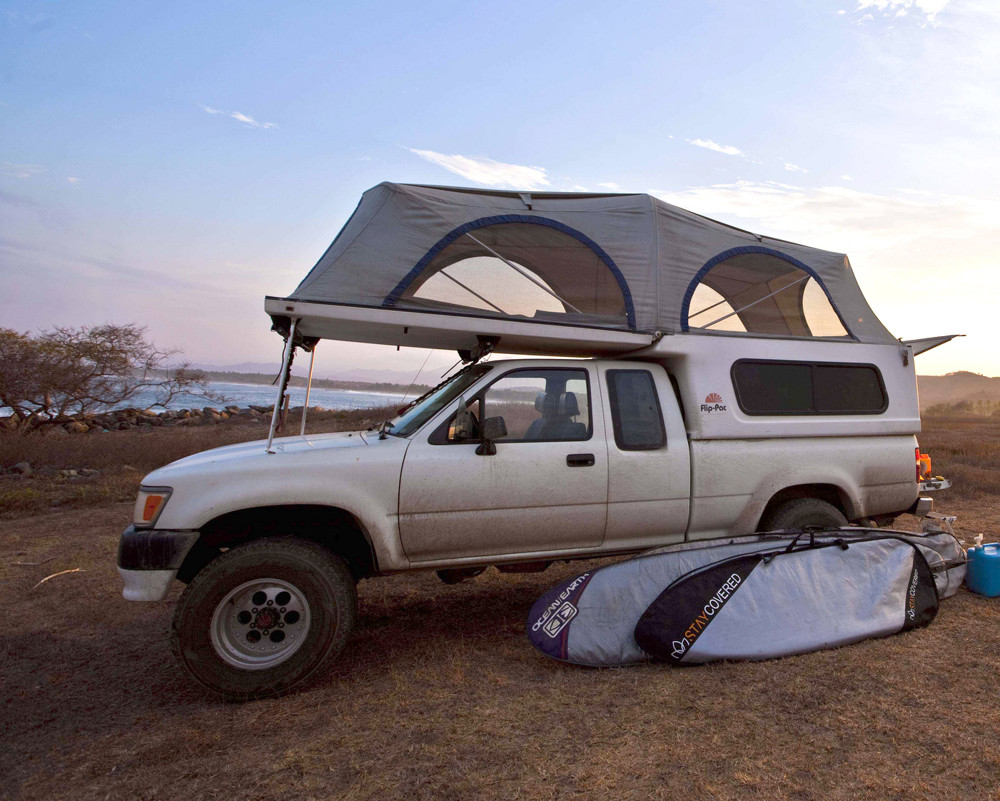 Fellow overlanders: check this page for info on travel logistics!
You can subscribe to get our blog updates by email. Just enter your email address below: