Crossing the border into Argentina
by
Argentina
Jordan and I were a little nostalgic about leaving Chile for the last time. It has been a great home for us this past year.
We had worried about crossing the border into Argentina because our truck's Chilean legal status was a little wonky and we were expecting some hassles. It had been imported under someone else's name and there doesn't seem to be legal process for an ownership change in Chile, though we had done all the US paperwork and had the pink slip. The border officers didn't seem to care at all, and we made it through the Chilean side in about 10 minutes.
To get through the Argentine border and to Bariloche took another couple hours and the scenery became more and more dramatic the farther we went. Unfortunately the weather was quite gray and we were eager to arrive so we don't have any great photos but it is a spectacular area and recommended.
Bariloche wasn't really our style so we made a short foray into town to buy some chocolate (which it is famous for) and ice cream and then spent the rest of the day exploring the surrounding area.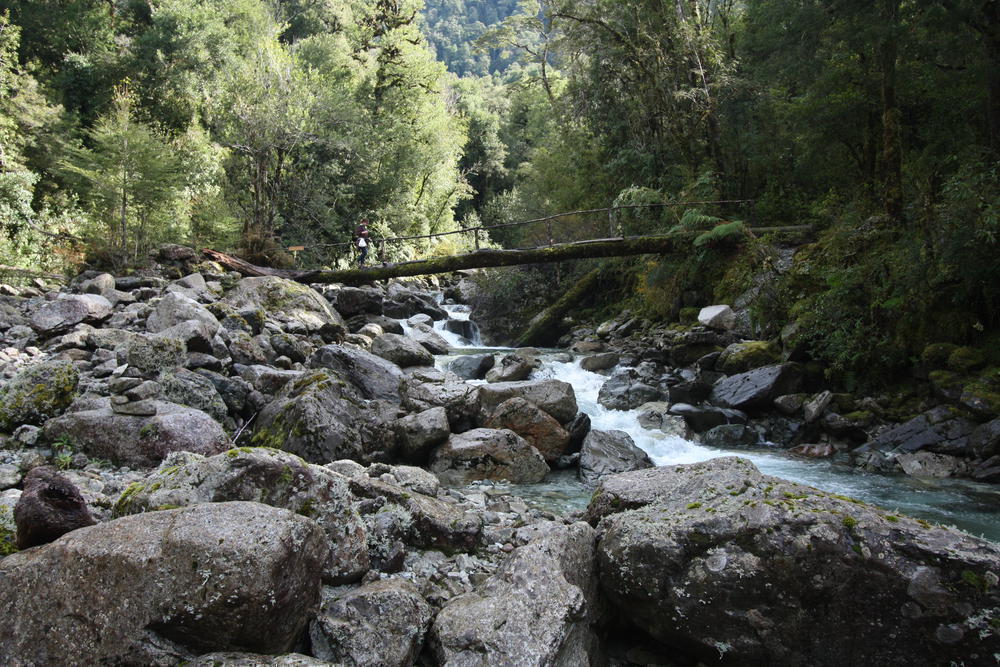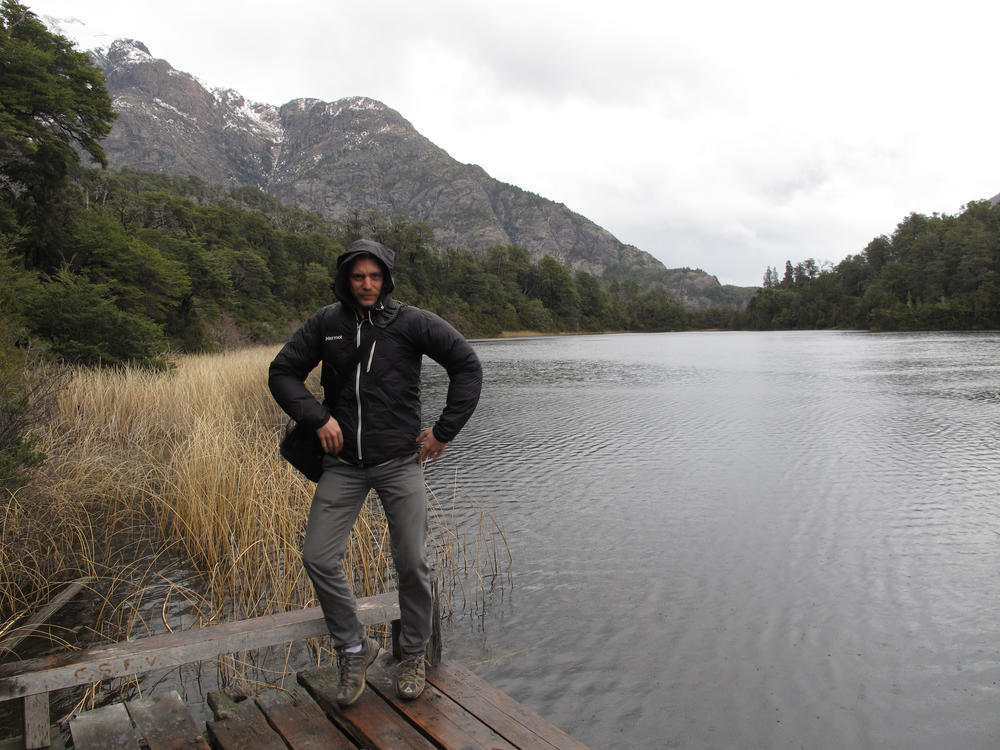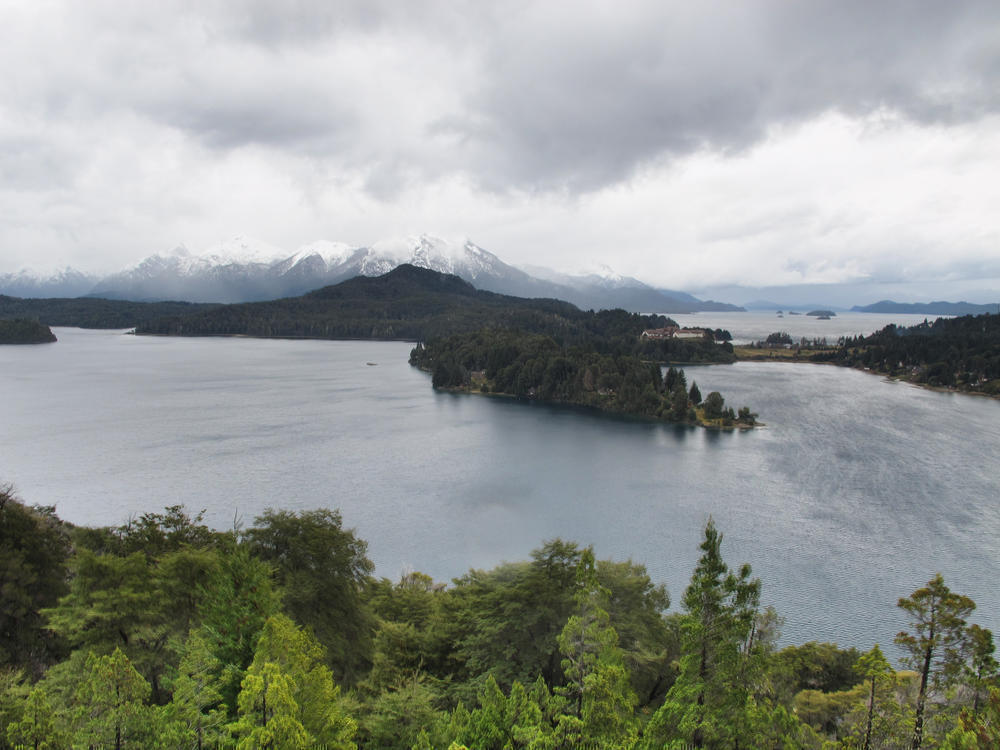 comments powered by