Coroico
by
Bolivia
Between Christmas and New Years Day, everyone in La Paz was on vacation including, of course, our mechanic. With some of our extra days, we made a trip to Coroico.
Coroico is at the end of what is known as "The World's Deadliest Road" which earned its title for obvious reasons. Luckily for us there is now a new road that happens to be excellent - new and well-paved. We drove the beautiful route from La Paz without any problems and caught a few glimpses of the old road across the canyons as we went. Its a pretty impressive drive through some very high-altitude scenery, although the fog was too thick at times to enjoy the views.
We stayed just out of town in an awesome eco-lodge called Sol y Luna which I would highly recommend. They are quite popular - were lucky enough to snag the last available room which was unbooked for only the two nights we planned to be there. The grounds of the lodge sprawl over a large property. Each cabaña is connected by a series of trails that lead through lush gardens. They also have an excellent restaurant and a private two-person hot tub overlooking the hillside which can be reserved in two hour chunks.
The only tricky part was getting up the hill from the highway. We ended up taking an older disused road up (it was more like an overgrown footpath) to town and then getting stuck in the mud on the steep bit between town and the lodge. Thankfully our mighty truck 4x4'ed us out of trouble.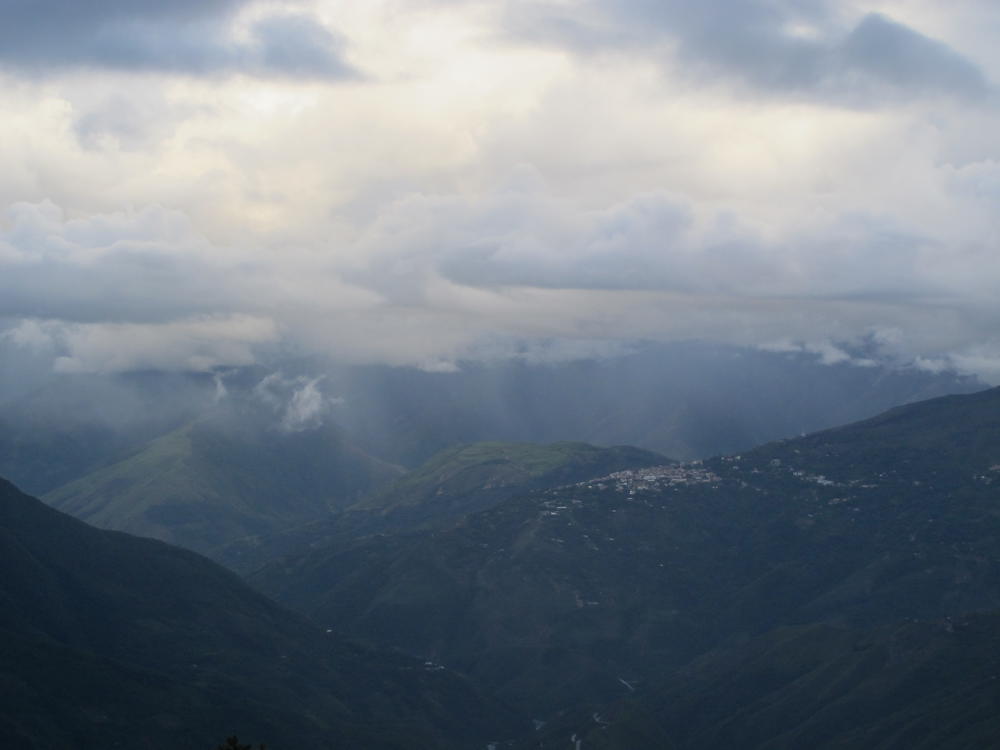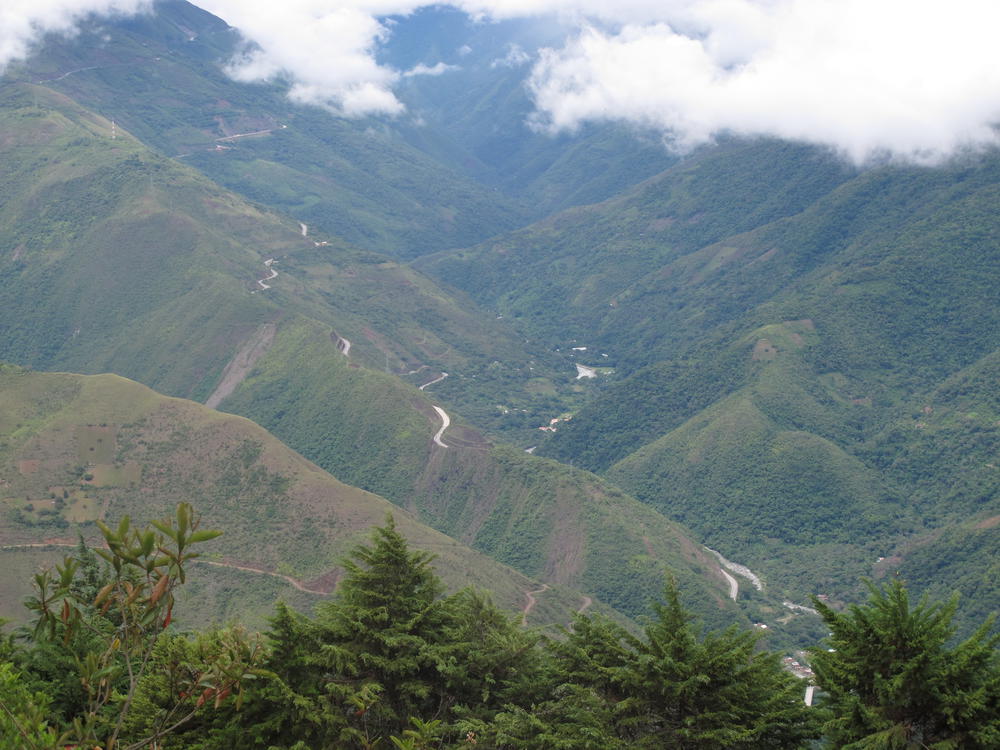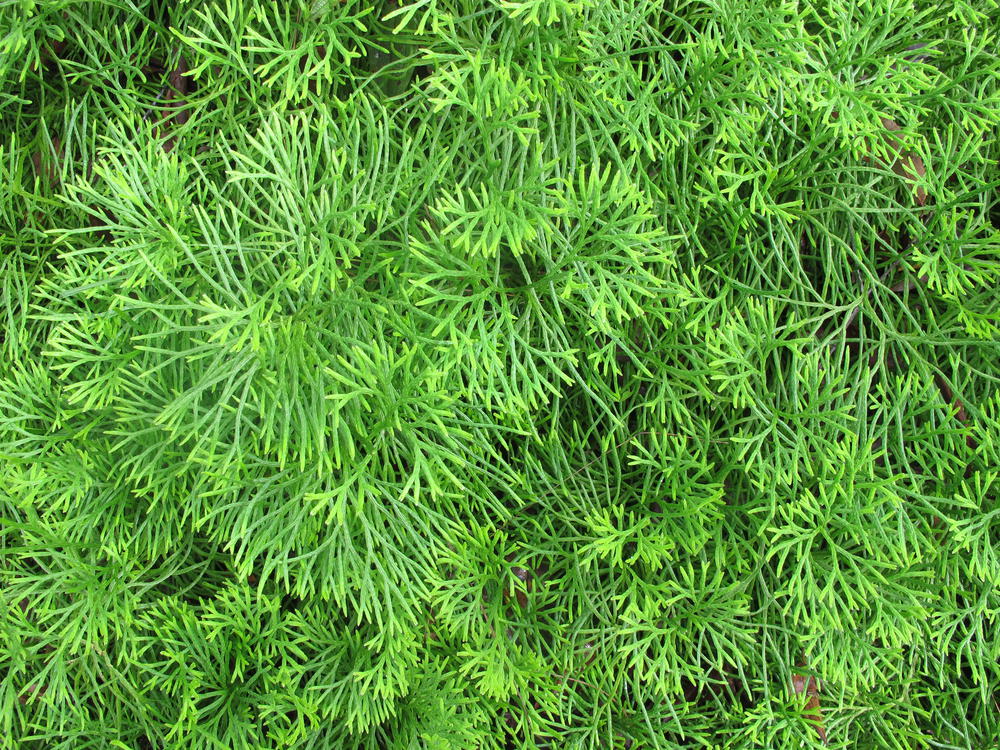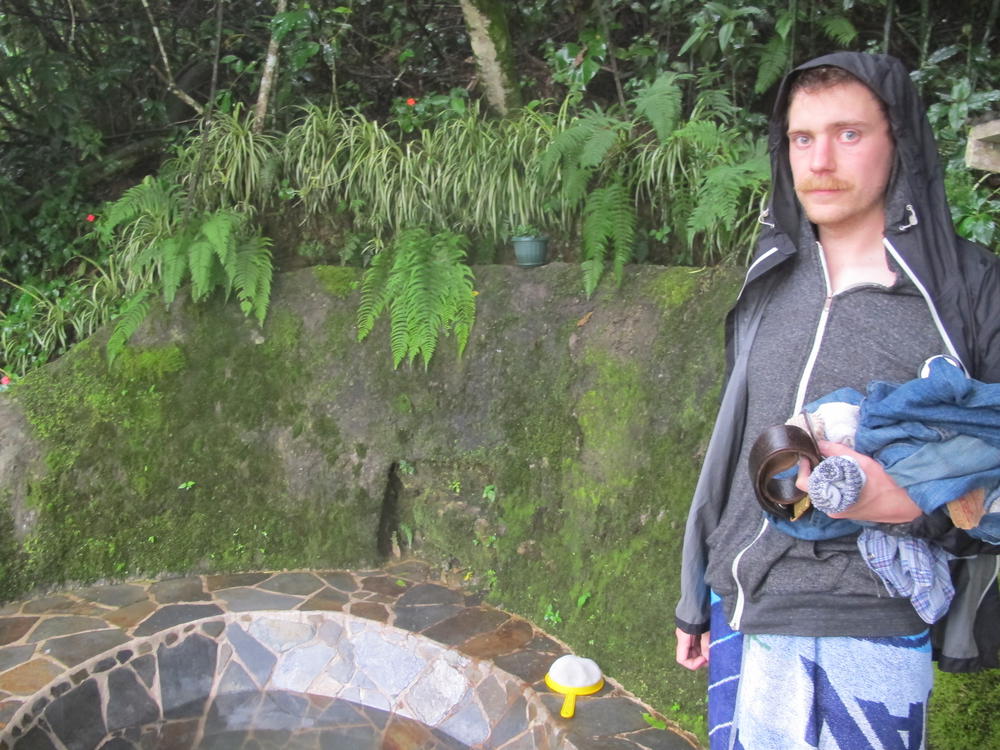 comments powered by