Uspallata, Mendoza again, and San Juan
by
Argentina
Uspallata
On the first night back in Argentina, we stopped in the pretty and relaxed town of Uspallata, about 100 km west of Mendoza. It's pretty, small and full of leafy unpaved residential streets, with one main street where all the businesses are. It's famous as being where Seven Years in Tibet was filmed, since supposedly it has a very similar appearance. There is a Tibetan "temple" building that was made as a set for the movie that remains on the main street and is now a bar/restaurant. We had dinner there, which was slightly entertaining.
Earlier in the evening we were having a beer on the sidewalk and I encountered possibly the most friendly dog yet on our travels. I pet him and he climbed up on the bench I was sitting on and essentially sat in my lap, which is a feat for a quite large dog. He hung out with us for about 20 mins, and by the end I was wishing we could steal him and bring him along on our trip. We took some funny video of him which will be in our next video compilation.
Mendoza
We stopped on town to visit Ariel one last time and to pick up some cash for the rest of our time in Argentina. We had a great lunch and had a hard time leaving. We'll definitely be back, and next time for longer! We recommend Mendoza to everyone. It's such a wonderful city.
San Juan
When we arrived in San Juan that evening, Jordan was quite burnt out from all the driving and we decided to spend a couple days here. It's a very nice city, a little smaller and less fancy than Mendoza, but otherwise very similar. We spent the two days finishing up Kit Kraft's marketing campaign, trying out the city's restaurants, and going for runs and exploring the city's parks. It was a great respite. We didn't take any photos, but we didn't really do any site-seeing.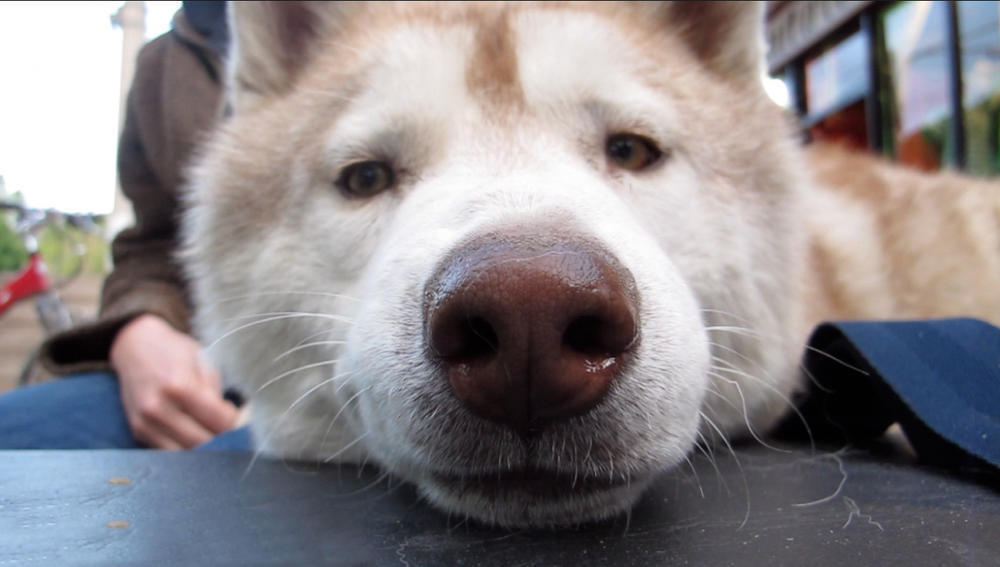 comments powered by