Sucre
by
Bolivia
Sucre ended up being my favorite city in Bolivia. Cyrelle and I initially weren't sure if we were going to stop there but both of us were glad we did.
I had just taken on another short-term work project so after a couple days in a simple hotel we sought out a more comfortable place. We looked at a few hotels before we found Casa al Tronco, an amazing place owned an operated by a German guy named Ebo who is an excellent host. Highly recommended! Our room was beautifully furnished with a great view over the city and the breakfasts prepared by Ebo were incredible.
I spent the afternoons working at home while Cyrelle took Spanish classes at a local school. Sucre has become known as a destination for Spanish language courses so there are quite a lot of foreigners there who stay for a few weeks while they study.
There are also some excellent restaurants offering a more diverse range of options than we found in most other small Bolivian cities. Our favorite is El Huerto, which has a great selection of local specialties and an outdoor garden that makes for a perfect long Sunday lunch.
Following Ebo's recommendations (he is bursting with info on things to do in the region) we visited a couple small villages in the area to walk around.
Two weeks flew by before we knew it. I could have easily stayed much longer!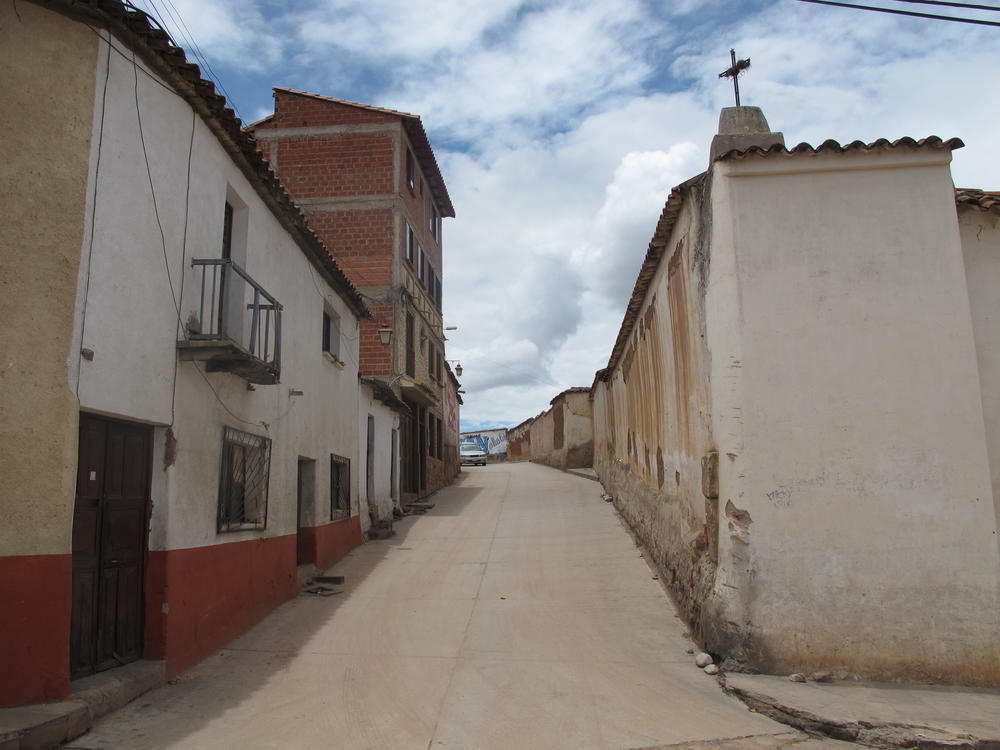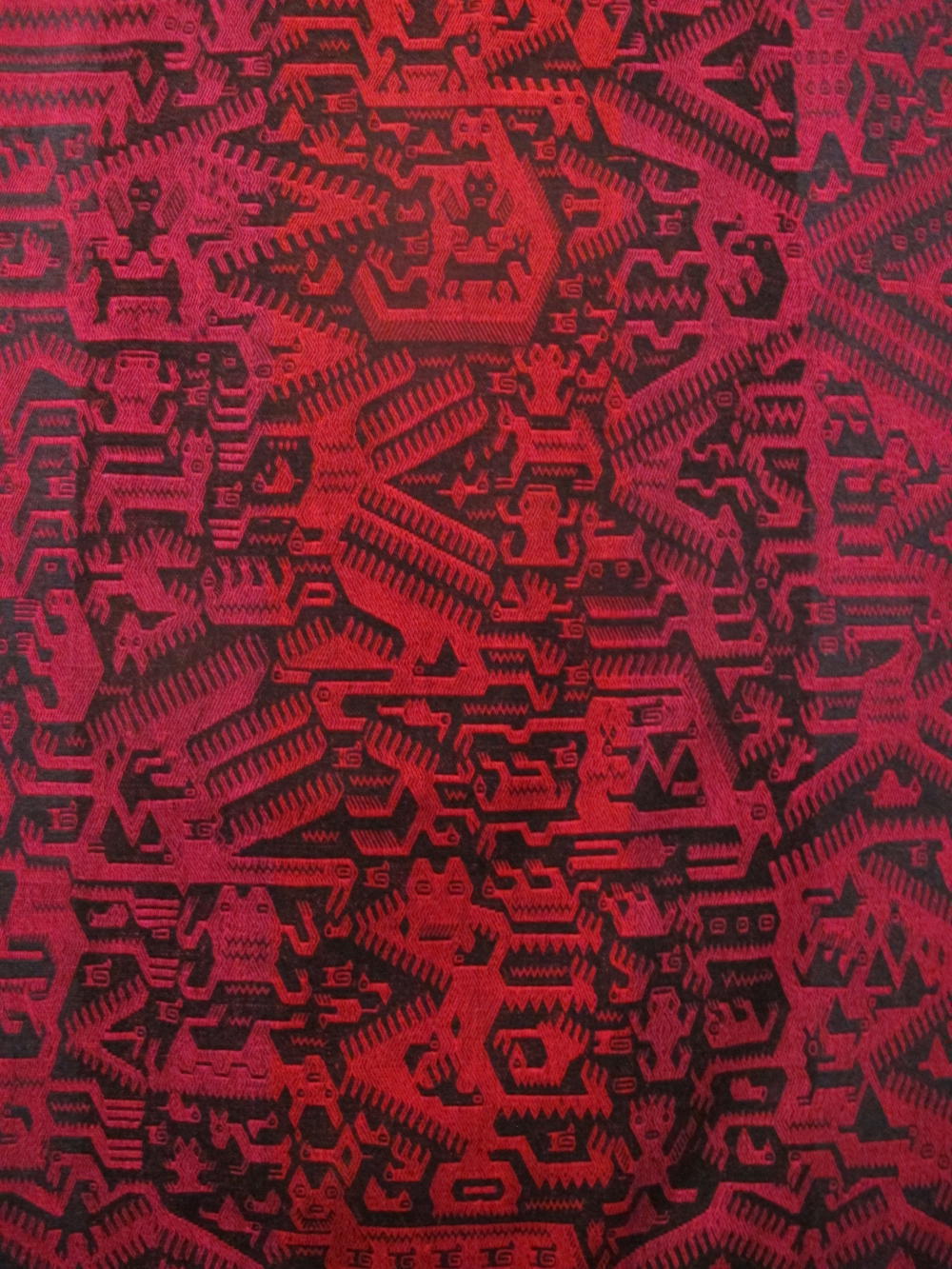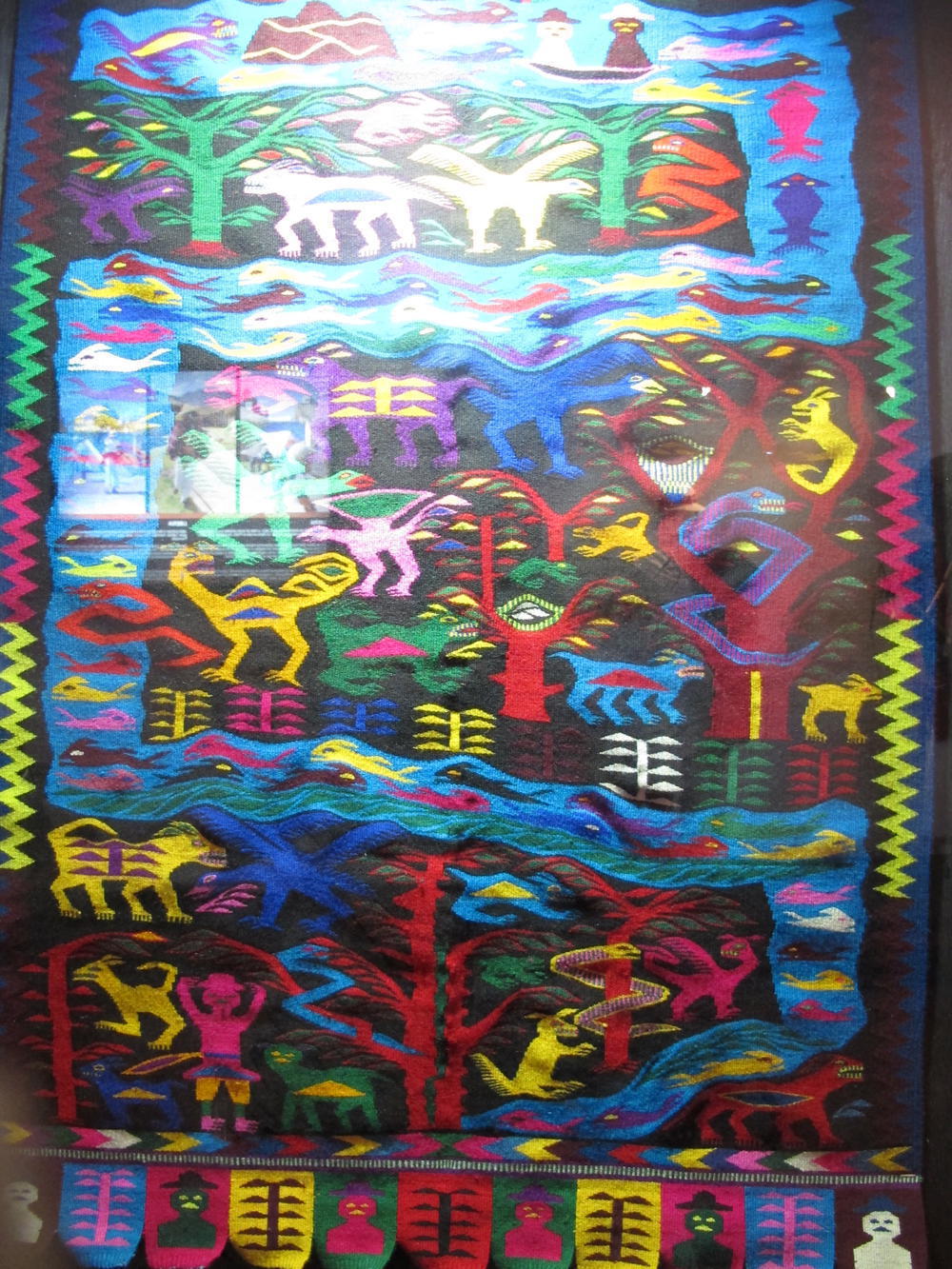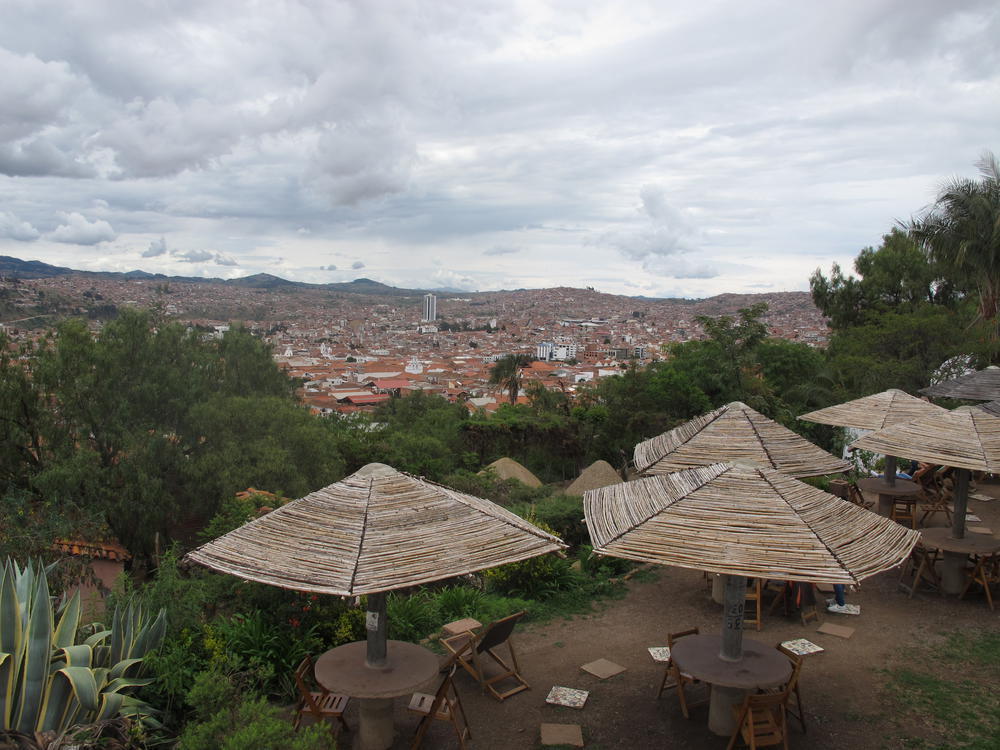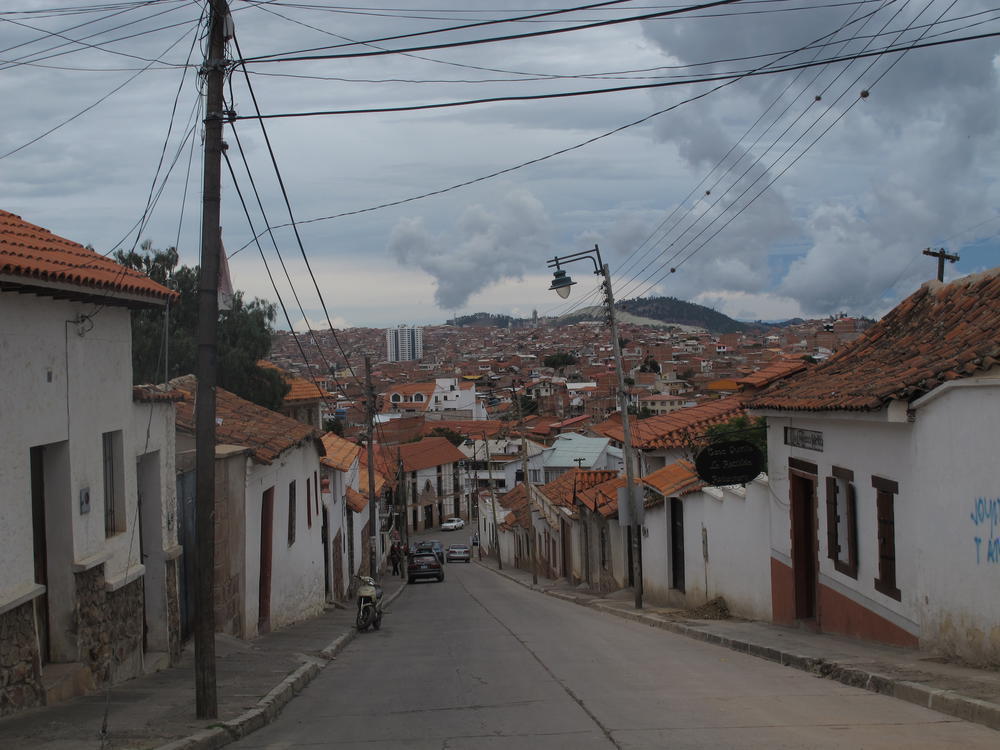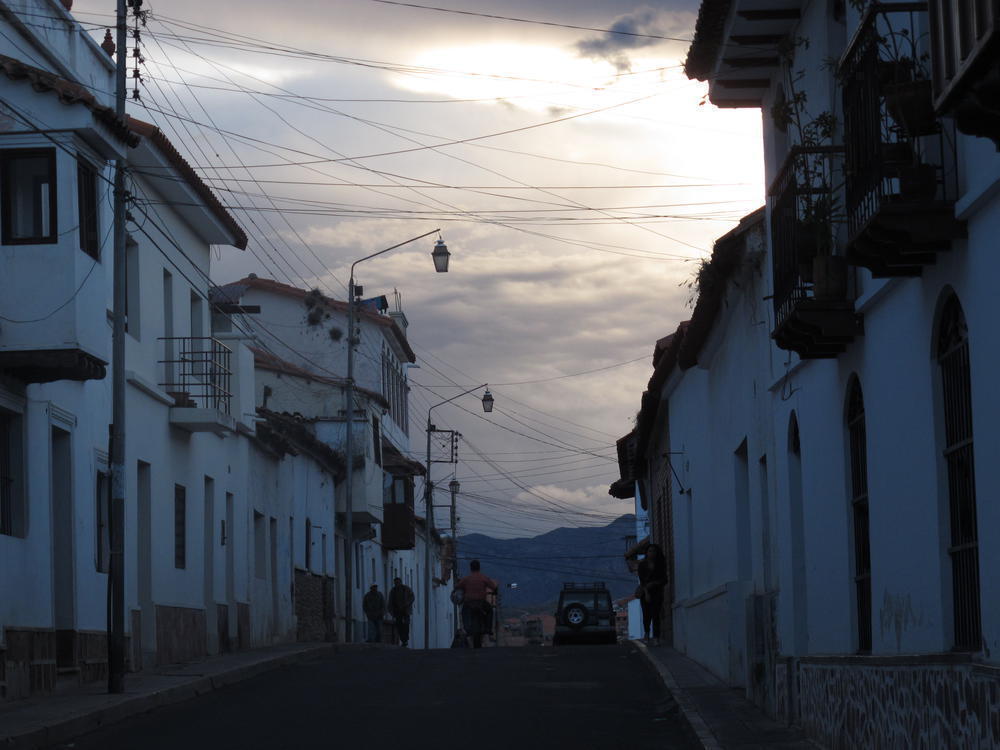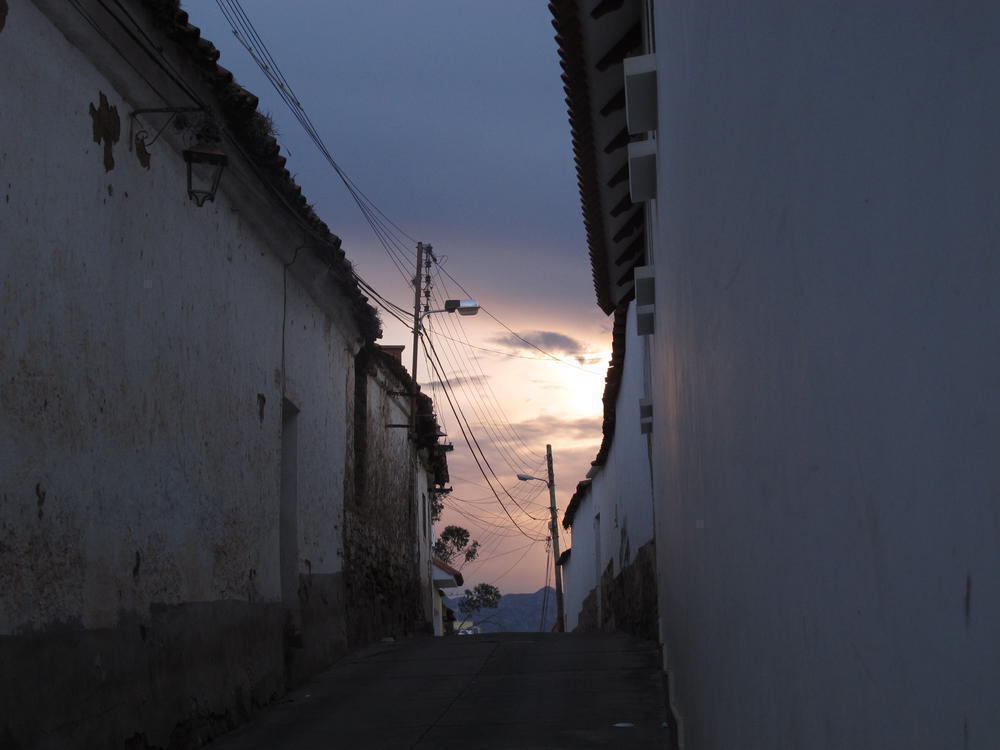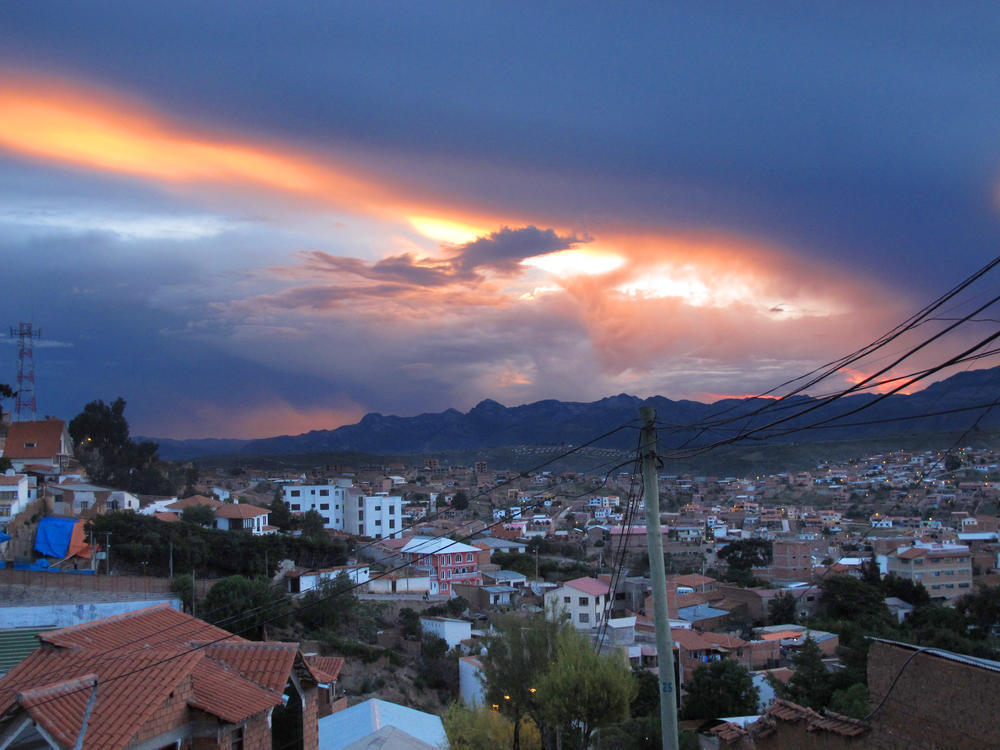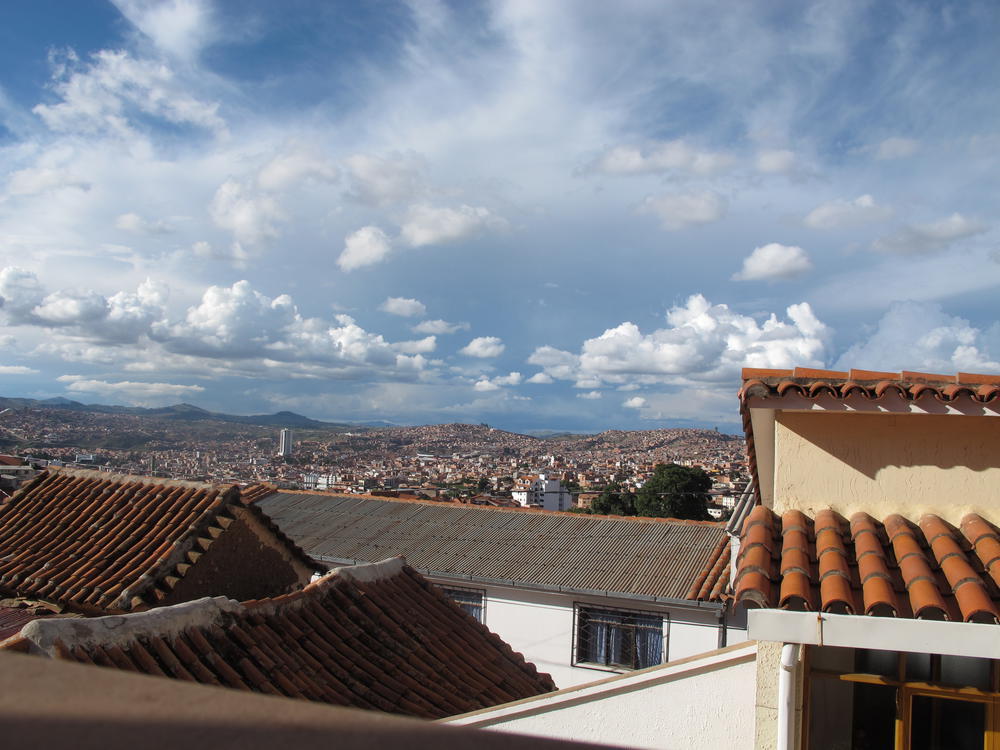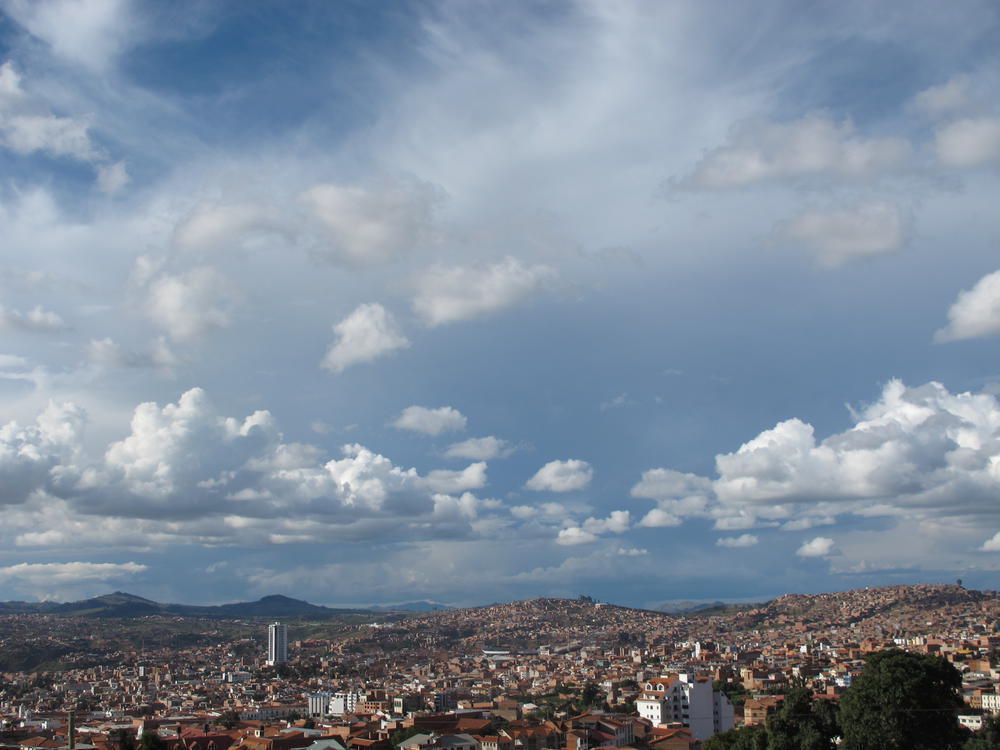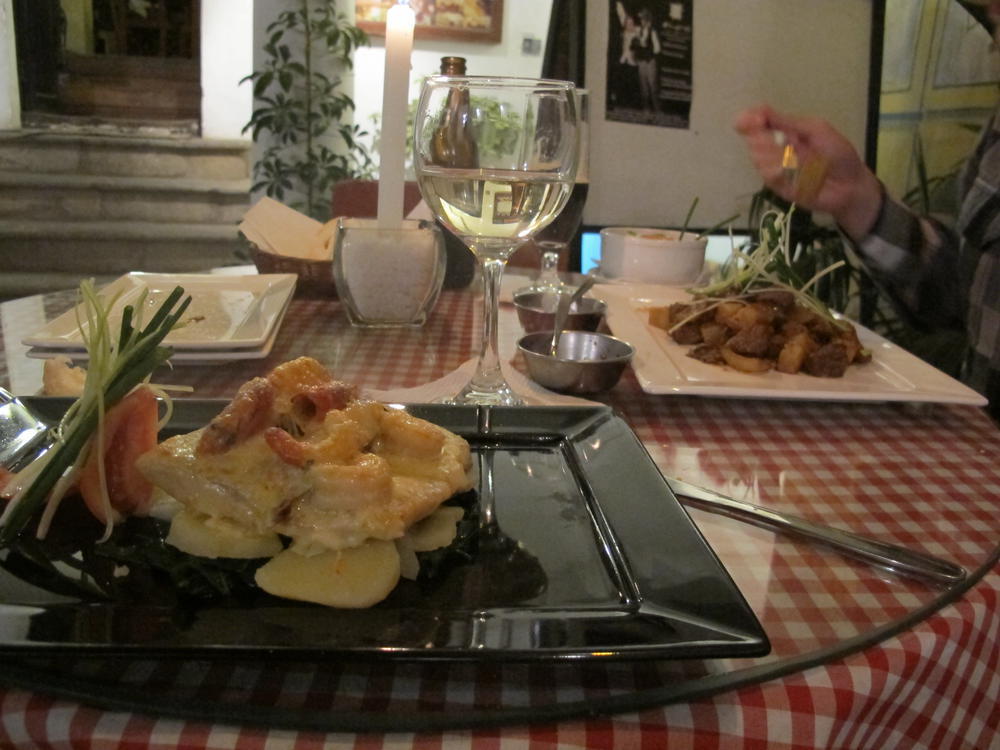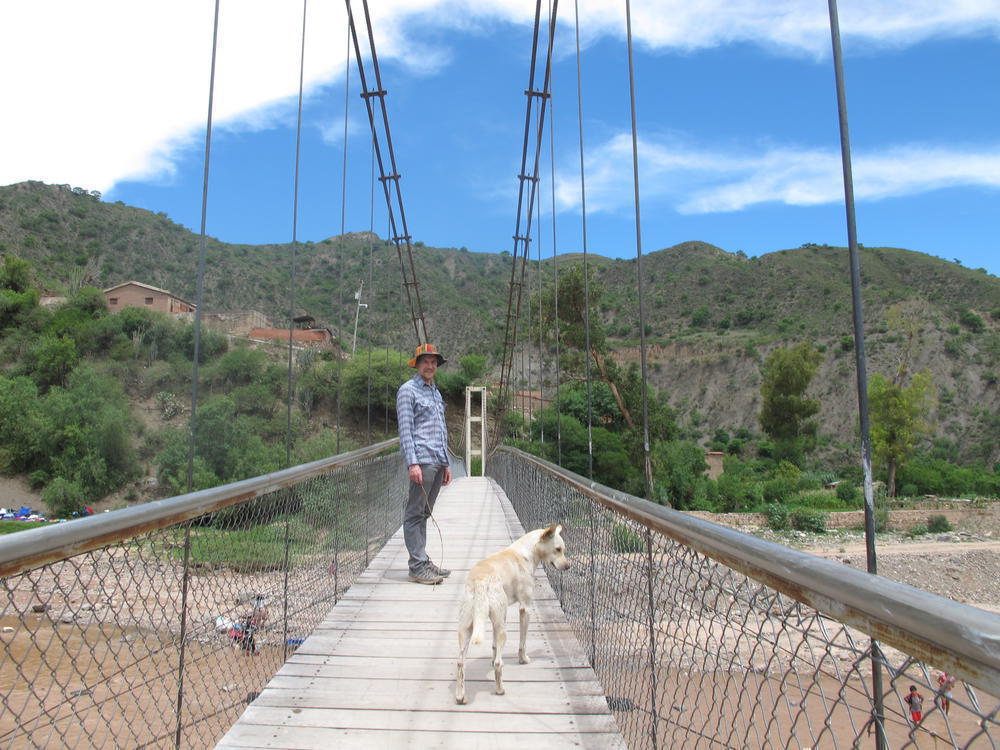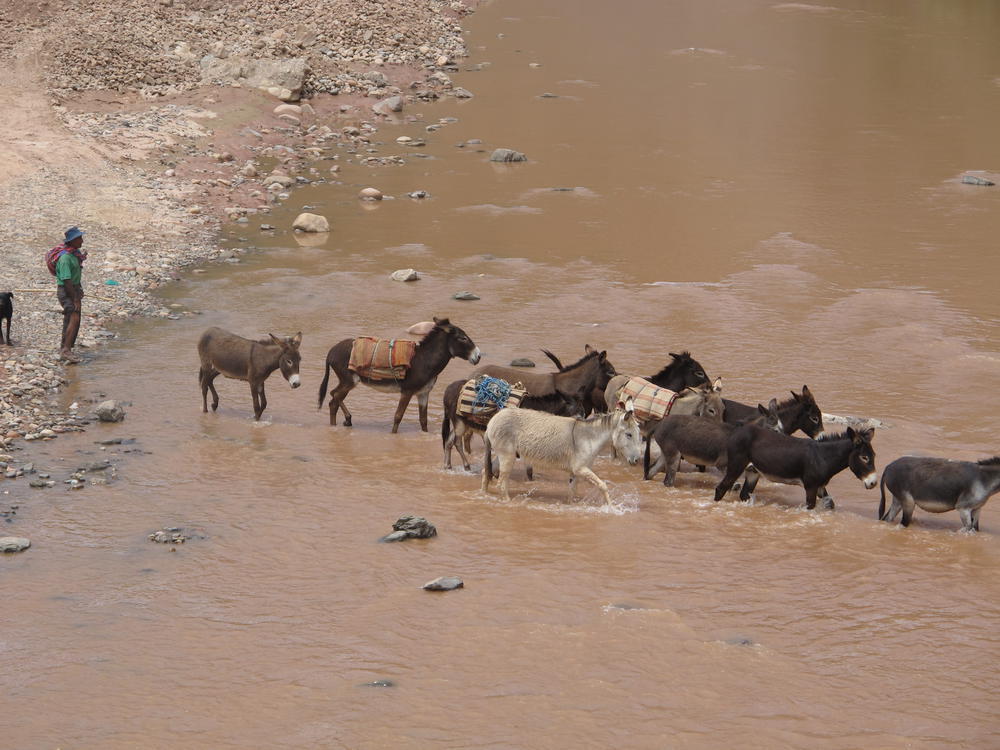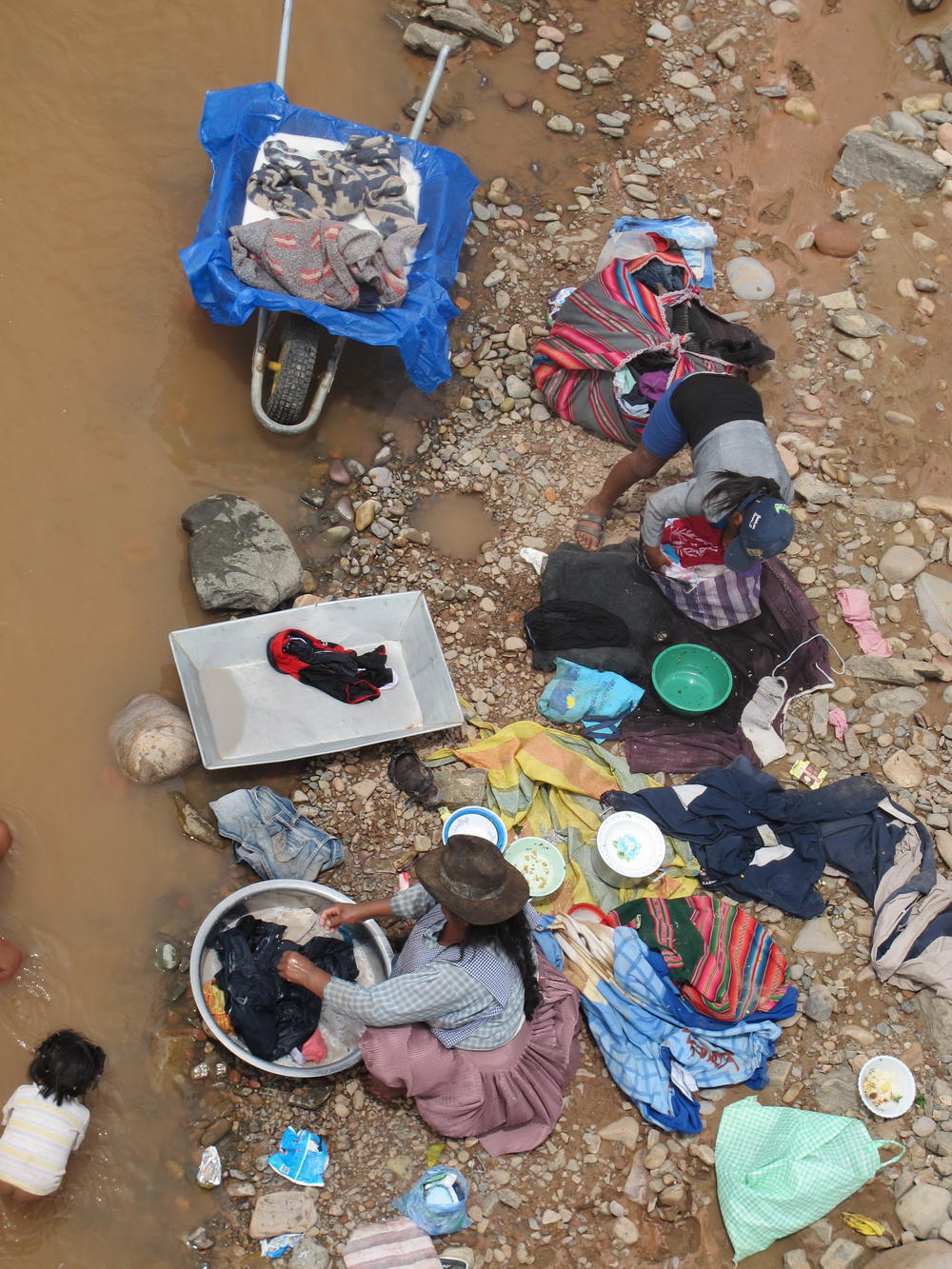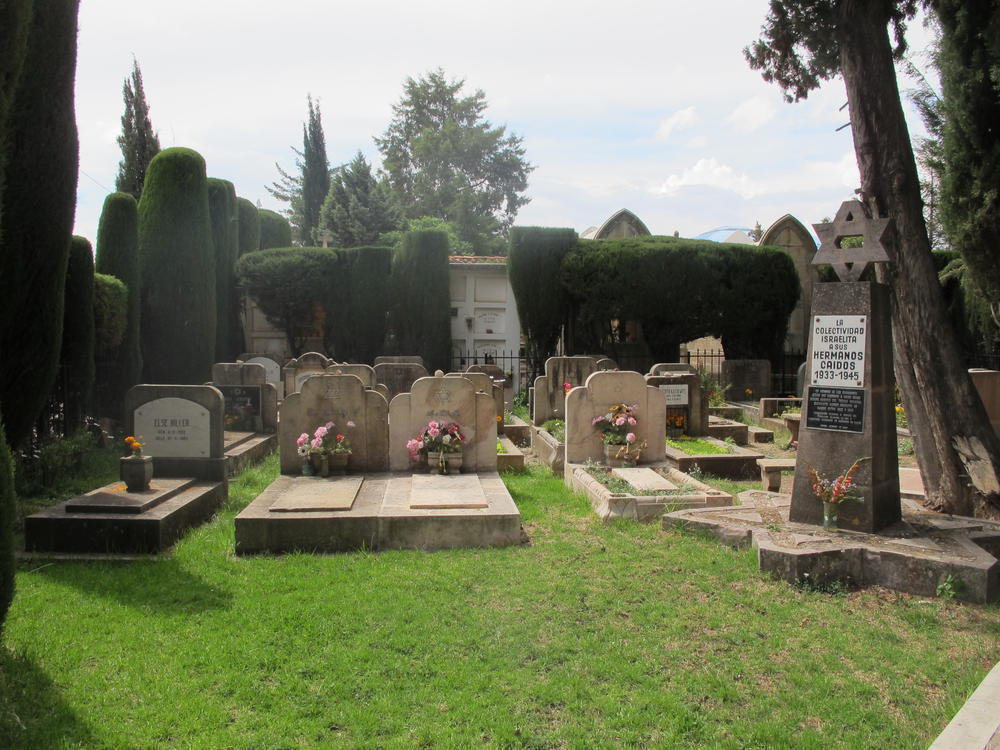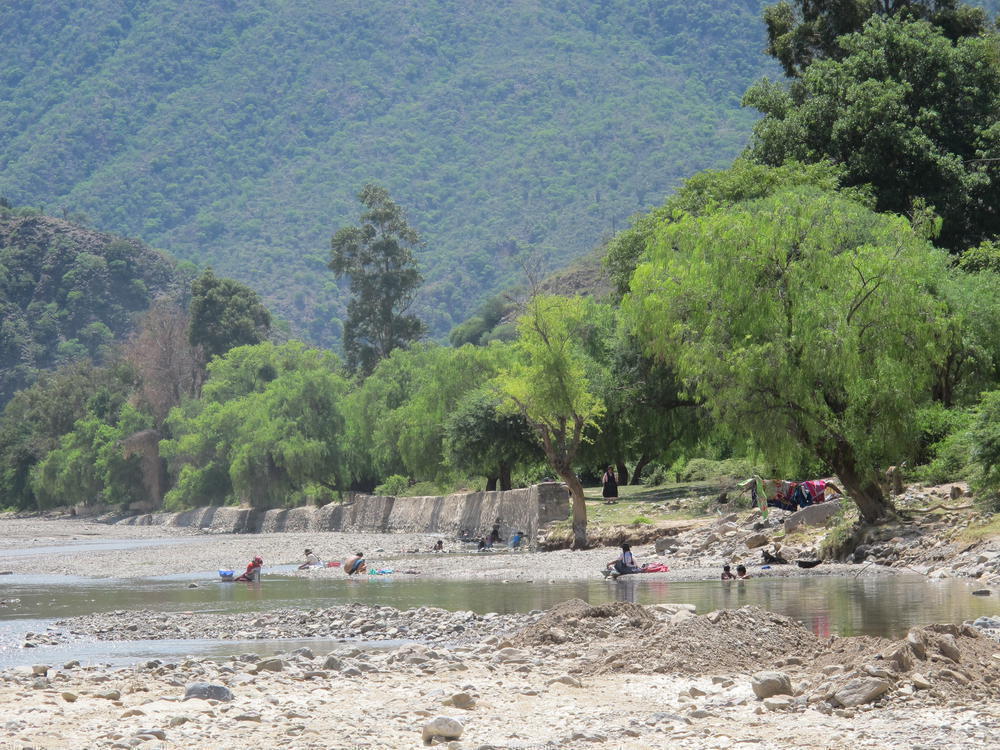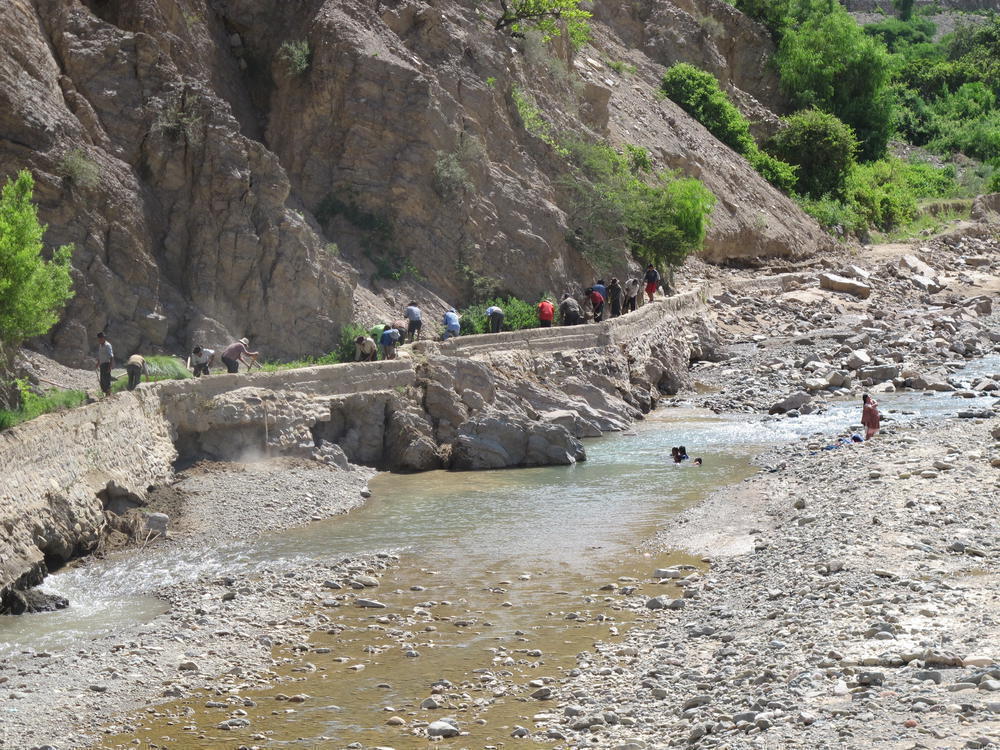 comments powered by