Tupiza
by
Bolivia
Our first stop in Bolivia was Tupiza. Admittedly, I wasn't expecting too much. Its a hot and dry place and the town seemed to be a pretty average place – quiet, easy-going and without too much going on.
In the end, though, we had a great time in Tupiza.
The main tourist activity there is horseback riding. Even though I promised myself years ago I would never again attempt a trip on horseback, I somehow convinced myself that it would be a good idea for us to do a 2 day ride. It was indeed beautiful and all things considered, we had a great time. We made a circuit from Tupiza through several villages and picturesque valleys, spending the night in a simple adobe house in the countryside. The other people on the ride with us (we were about 8 in total) were good fun, too, and we stayed up that night drinking and playing guitar. However, the extreme pain in my ass had me walking and siting very carefully for almost a whole week afterwards. Never again!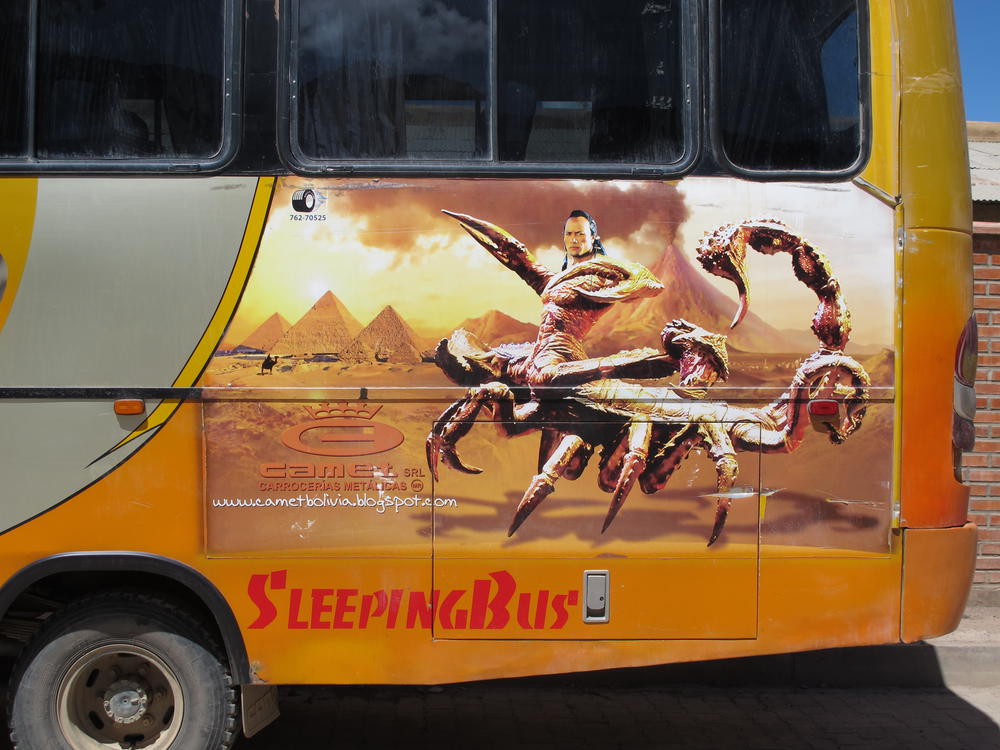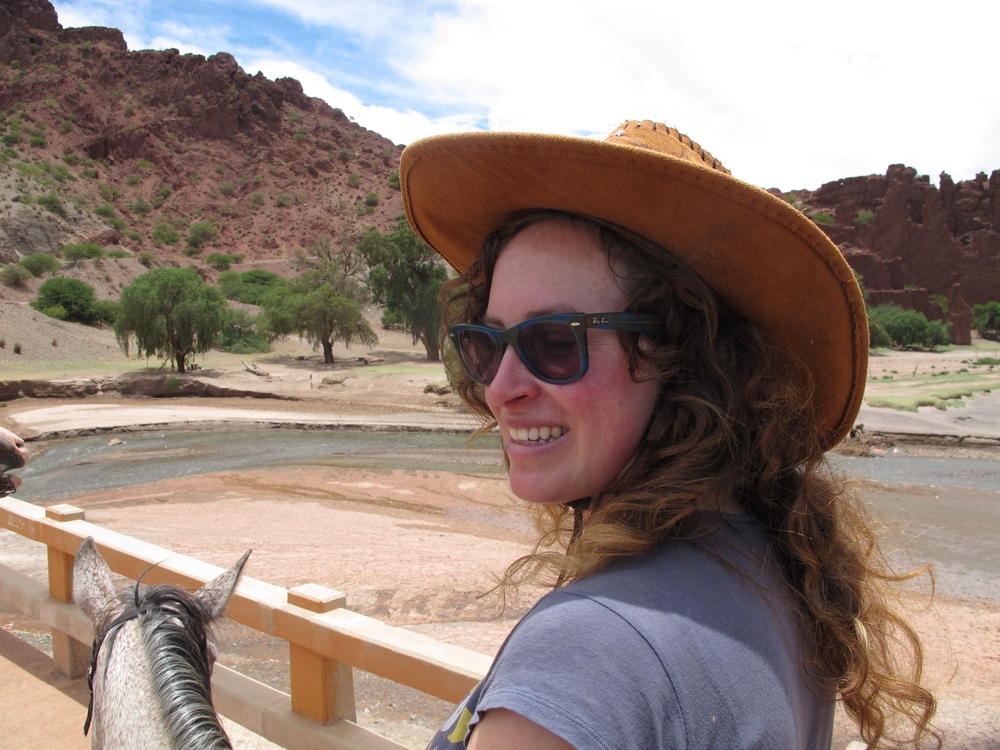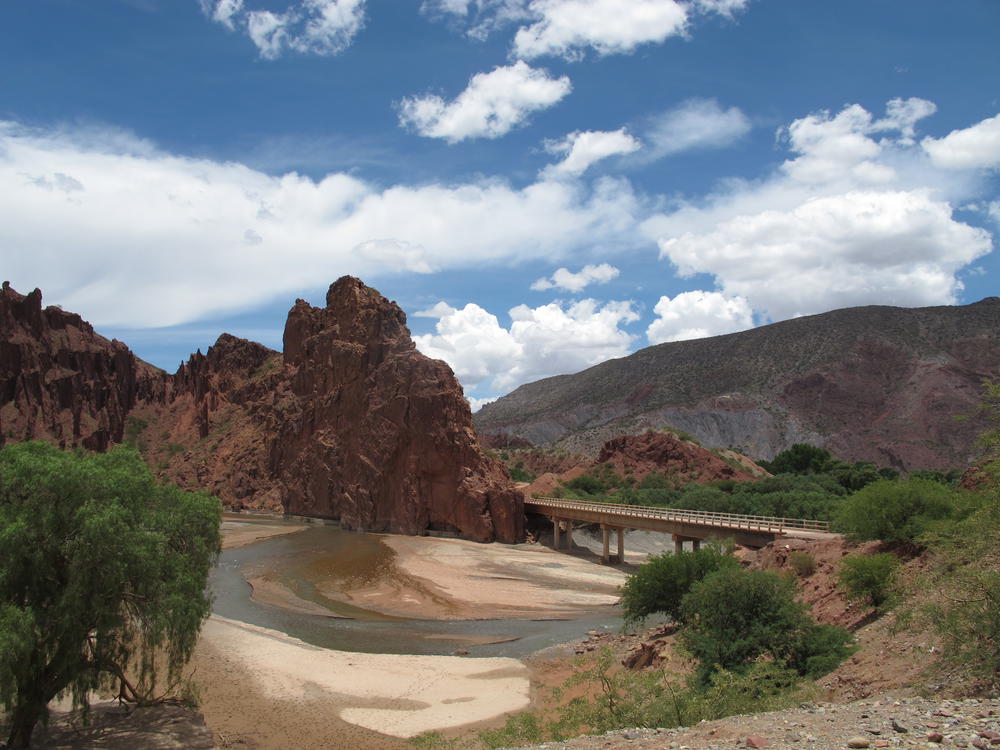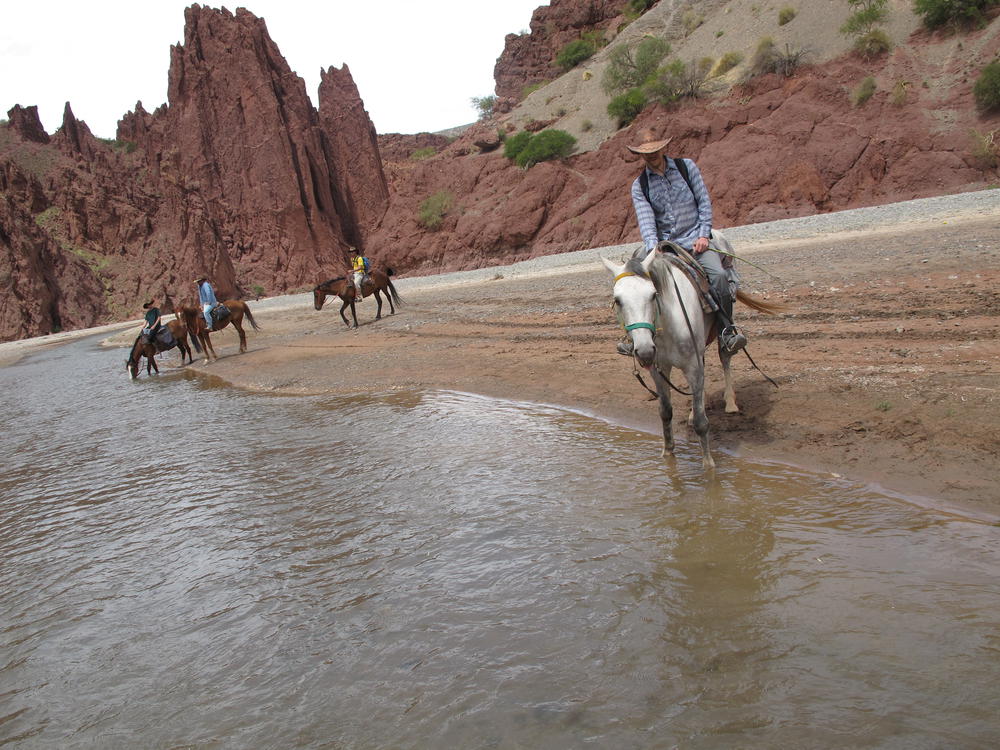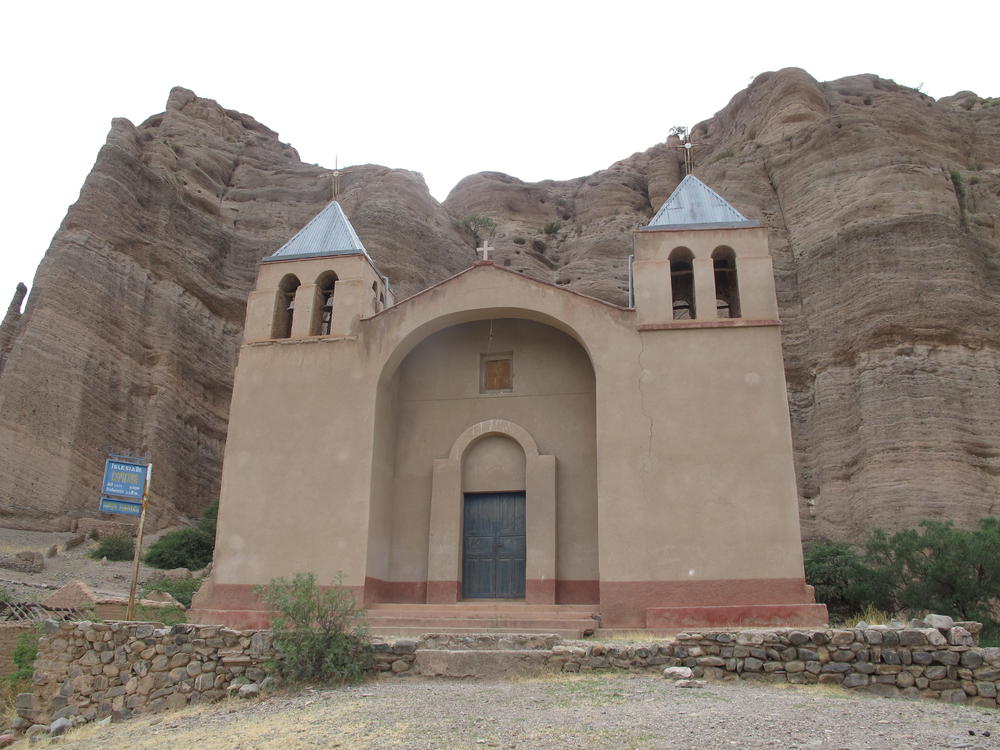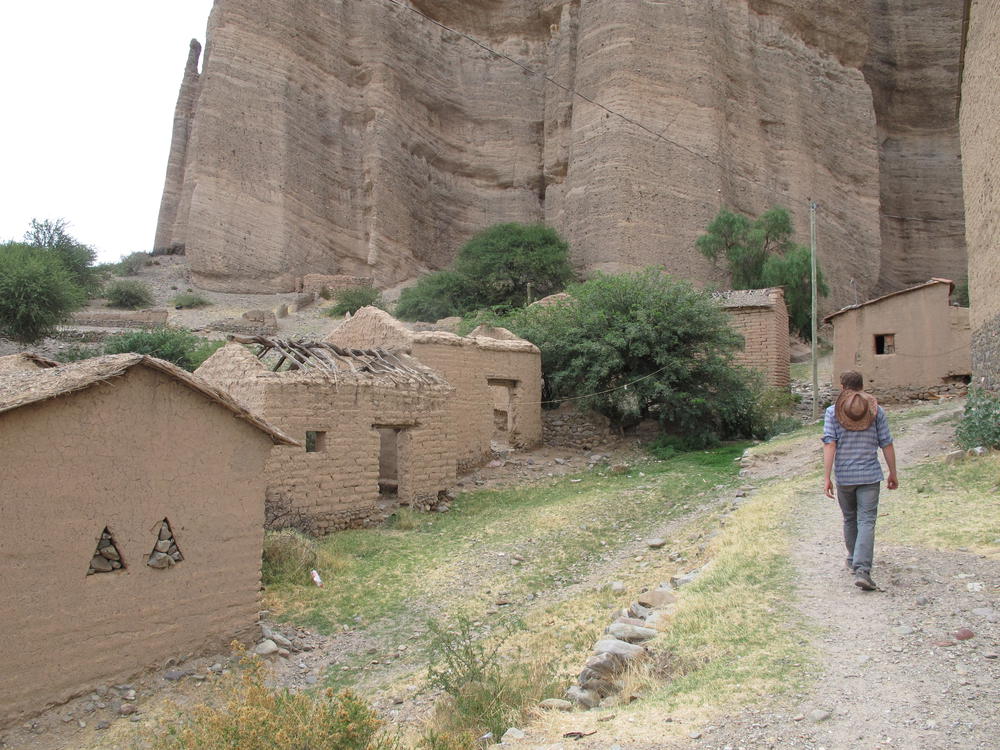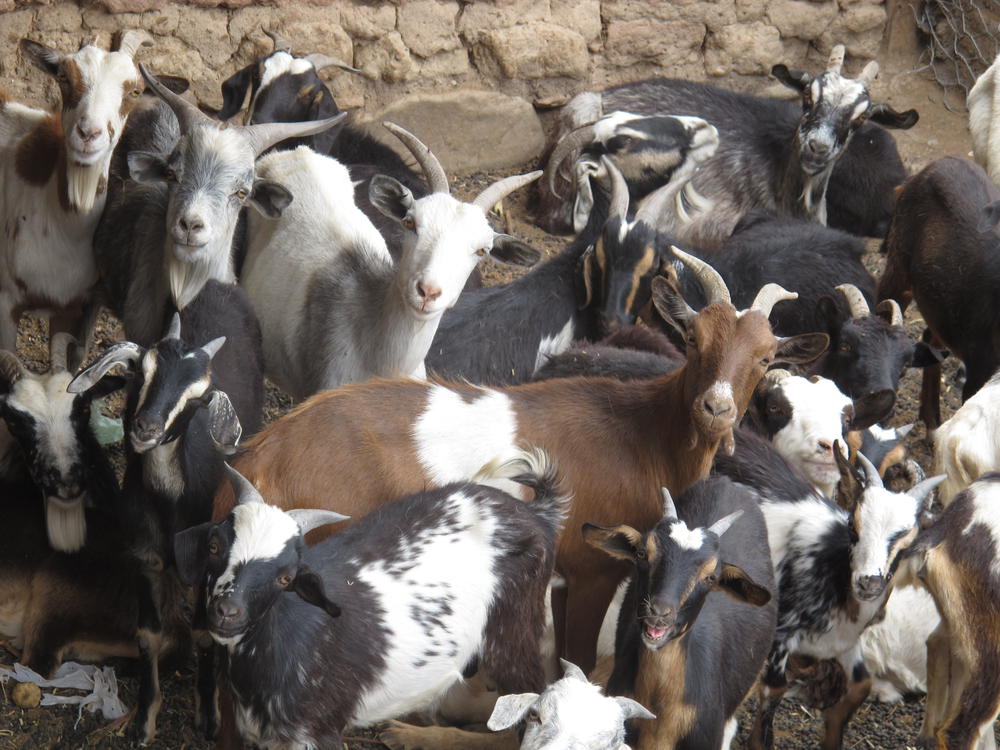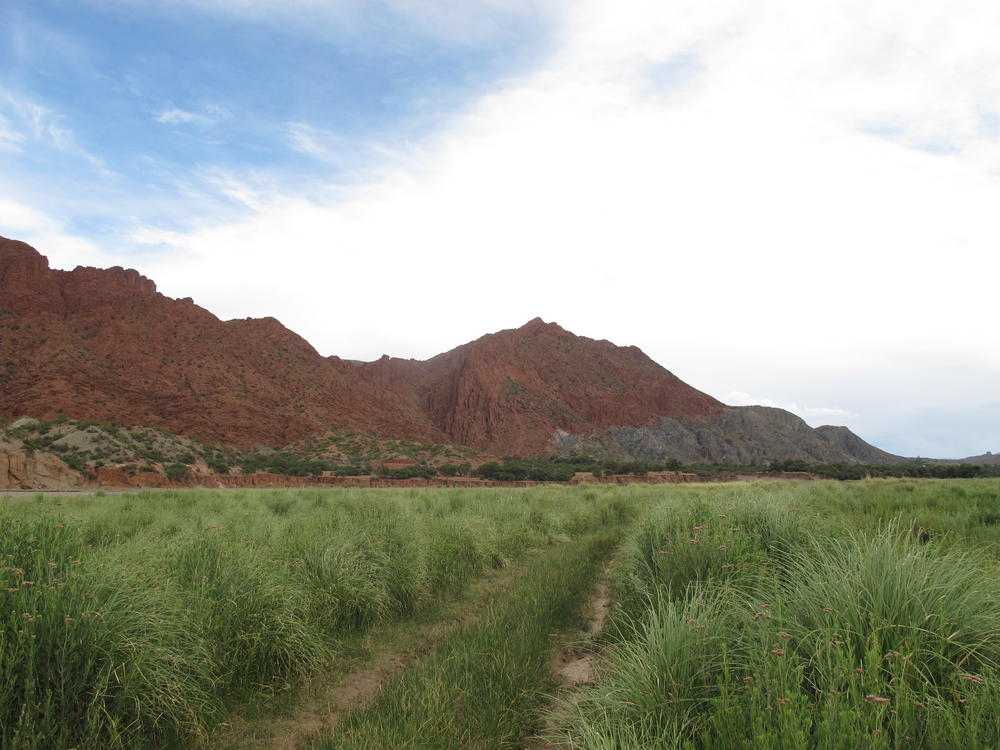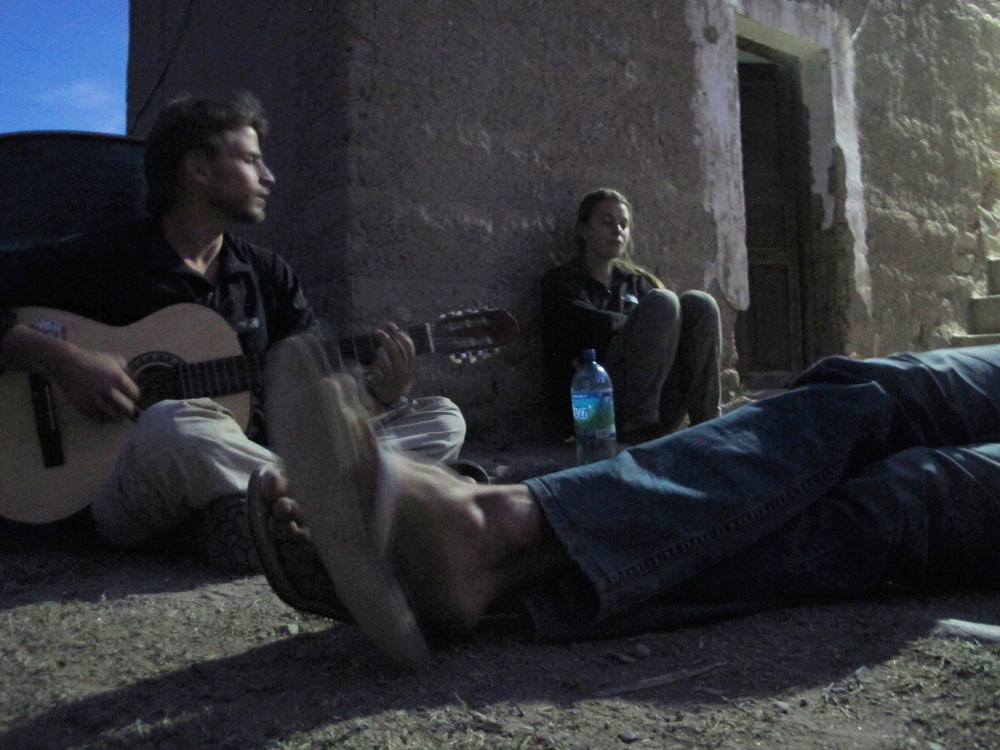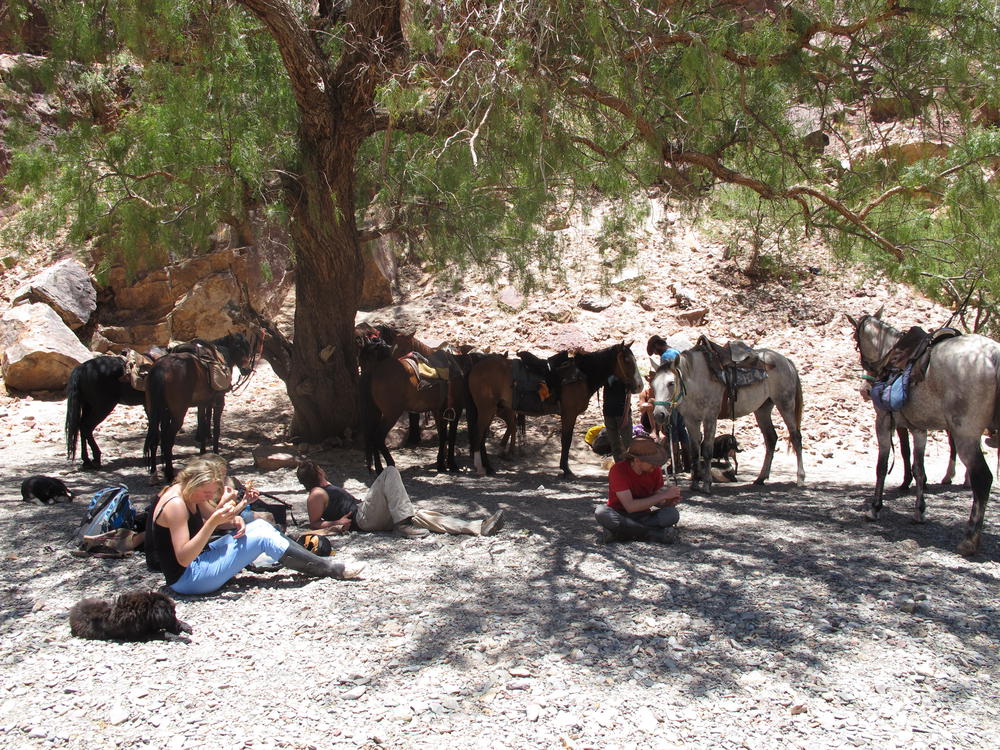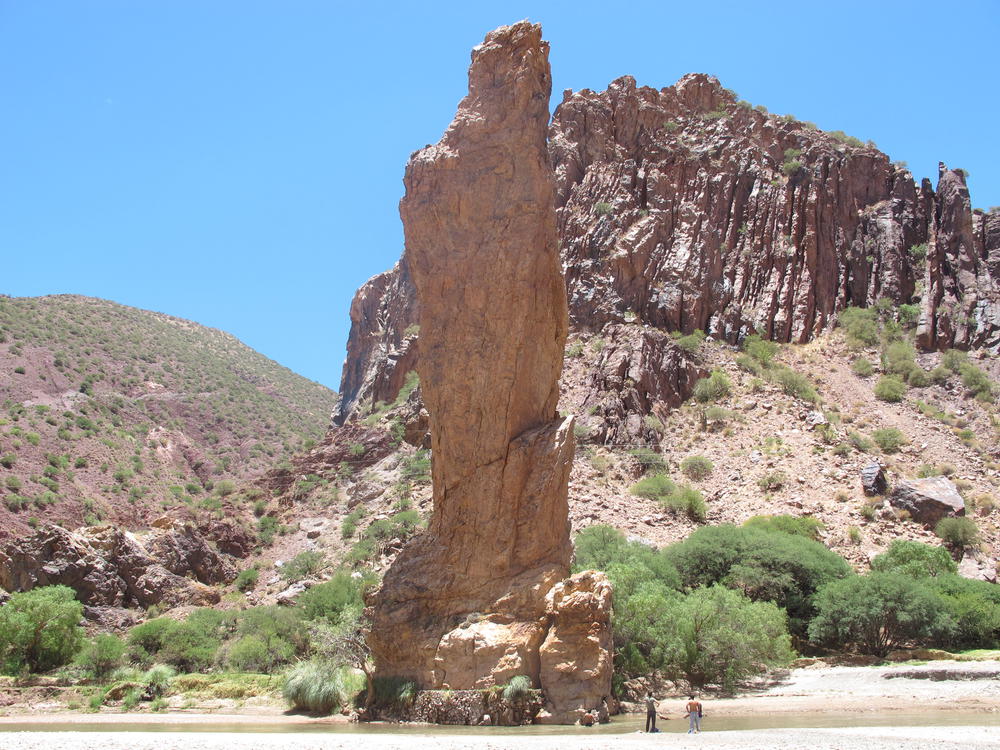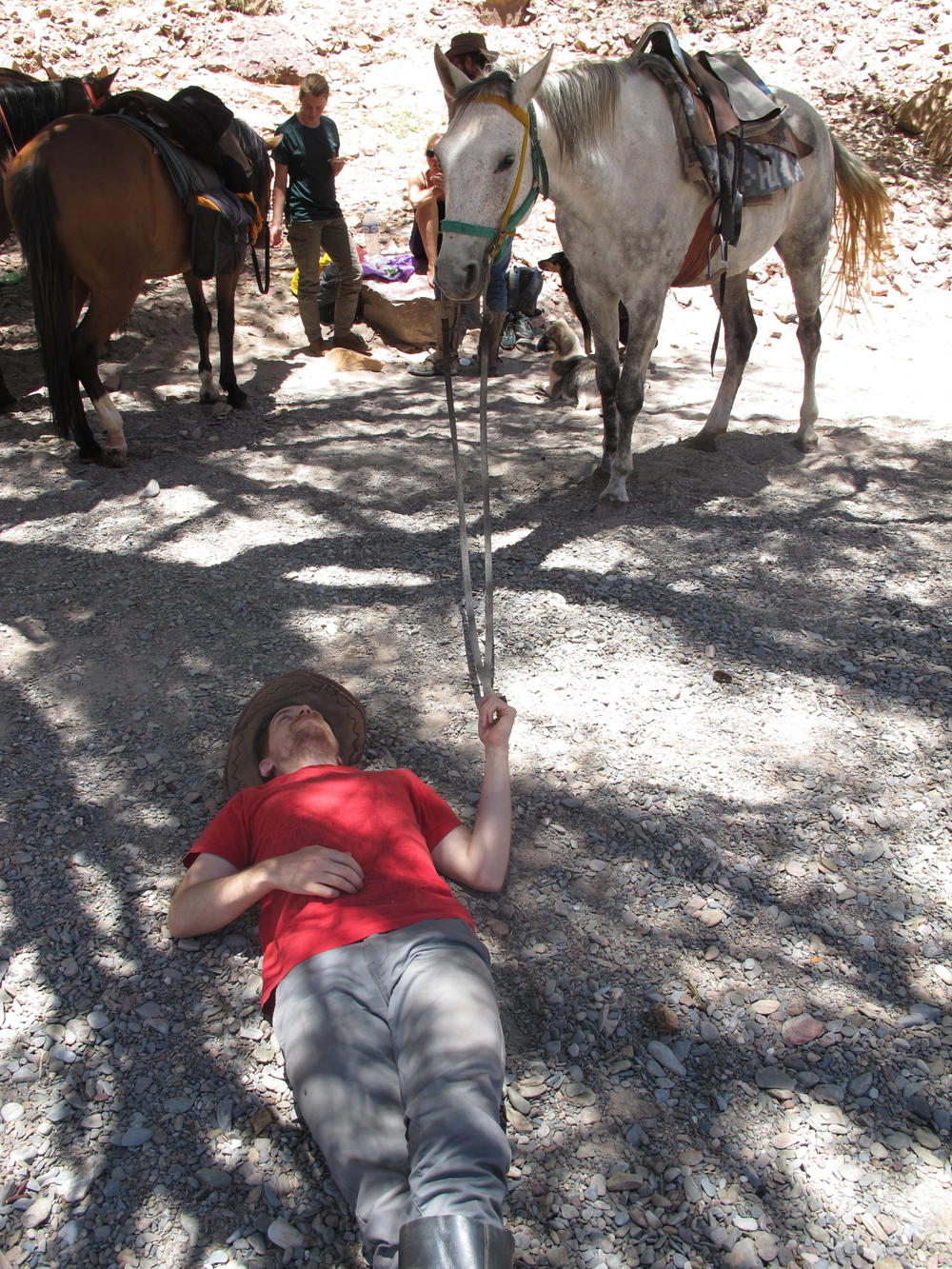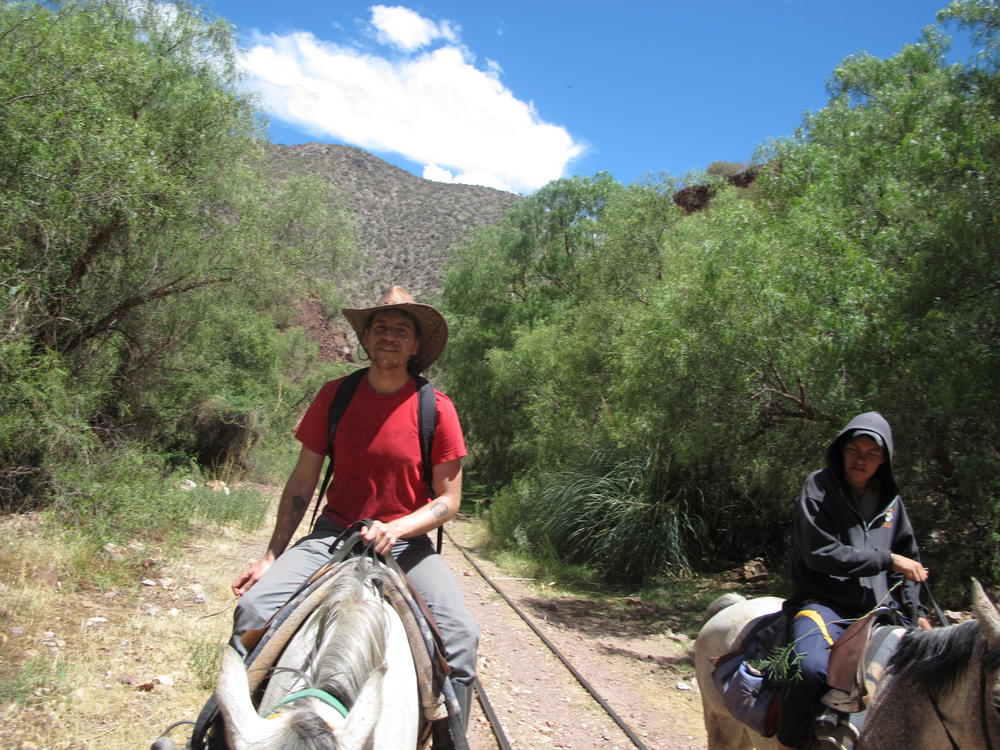 comments powered by