Iruya and the border
by
Argentina
After Humachuaca we headed to Iruya. The road was only 50km but took forever because it was rocky dirt with lots of switchbacks, but it was all worth it because Iruya is a special place. The town is built on two hillsides which rise above a river, with only a couple roads wide enough for cars. There is a small tourist industry but it doesn't seem to have impacted the culture much. There are happy kids and dogs running around everywhere, and the everyone is very polite and friendly. The town and surrounding villages are mostly indigenous and most of the adults wear traditional dress.
My favorite experience of friendly locals was when I was standing in a kids' playground and two 9 year old girls ran up and asked me to push them on the swings. They kept saying "mas fuerte!" (harder) and shrieking with glee. When I tired of it they held hands and ran off down the hill. Happy kids make everything nice.
The next day we took a 5 hour hike (roundtrip) to the next town. The scenery was epic and the town was so remote that it felt like we had gone on a great journey. In the town we got some empanadas from a really nice lady and then headed back to Iruya. By the time we got back we were pooped, and just enjoyed the views.
The next day we headed on to La Quiaca at the Bolivian/Argentine border. We were worried that there wouldn't be internet in much of Bolivia (we've been wrong so far) so we decided to hole up for one last day to finish some work. Coincidently, Jordan got awful food poisoning that day so it was a good thing he had a comfy bed to recuperate in.
Finally we crossed into Bolivia and as expected, it was pretty easy, if a little slow and inefficient. At the border we saw some people headed towards Argentina in a car with California plates so we went to talk to them. It turns out they were actually from South Africa but bought the car in CA, so their trip covered most of the places we will be going. They were really nice and shared some Bolivian and Darian Gap tips with us and we shared our Argentina tips.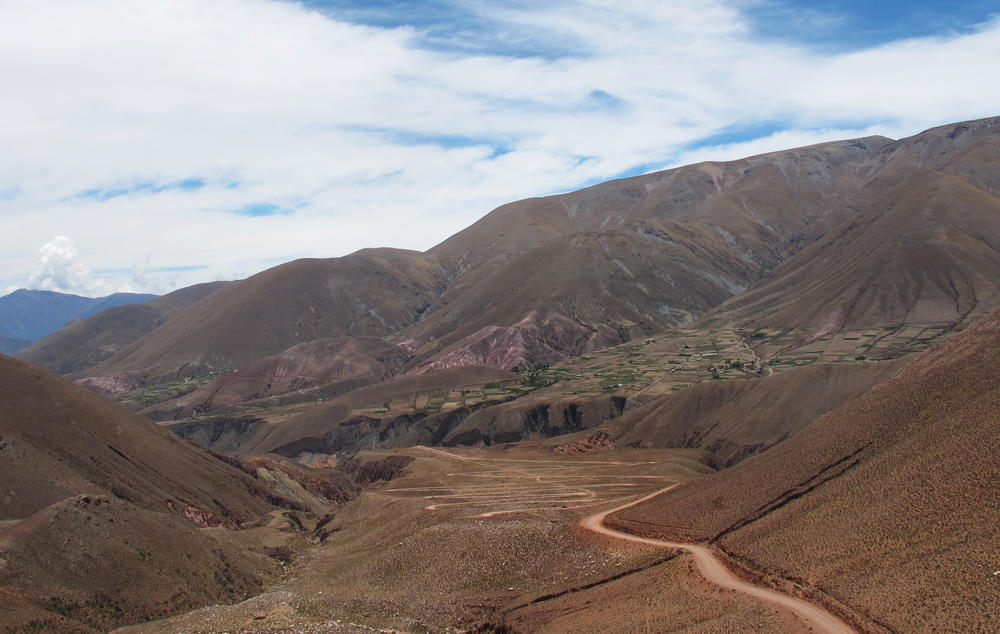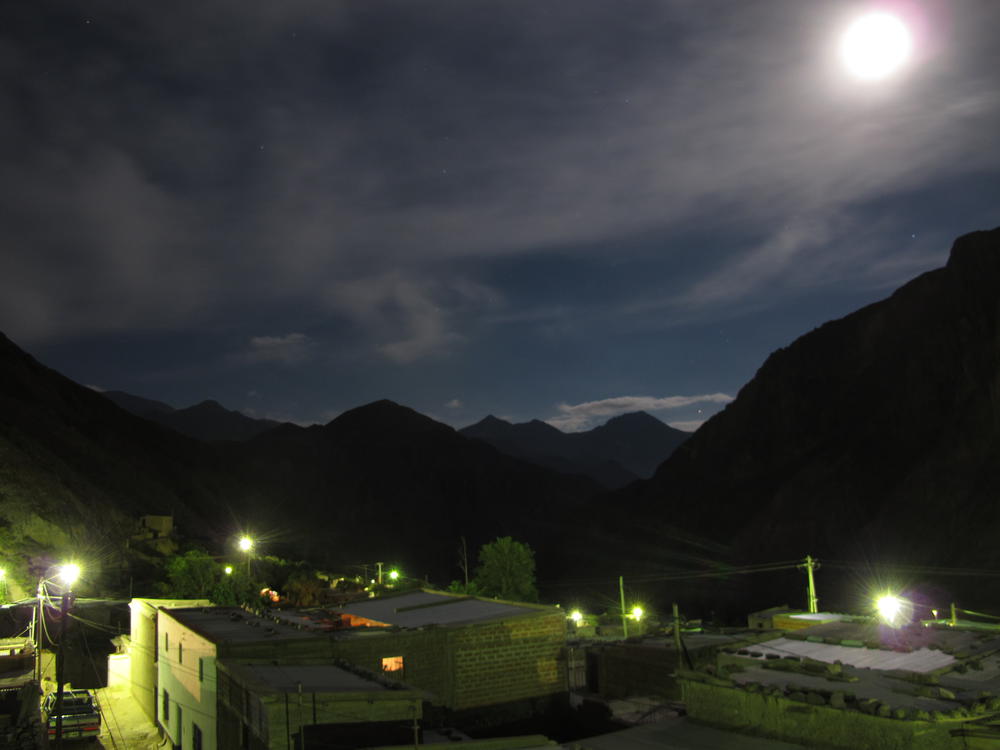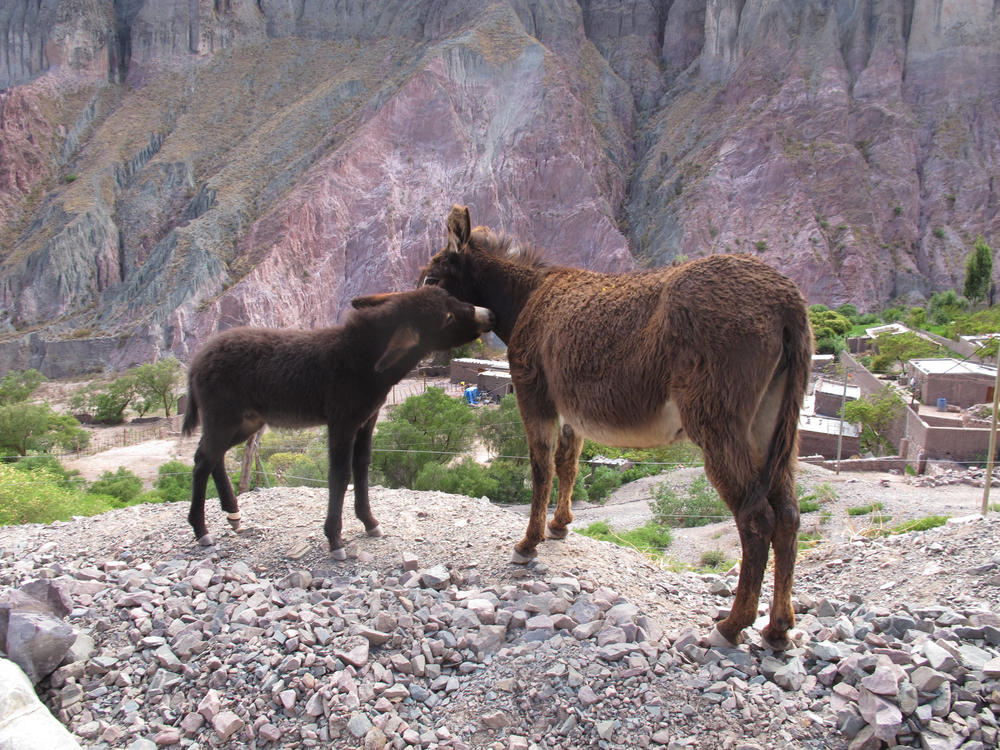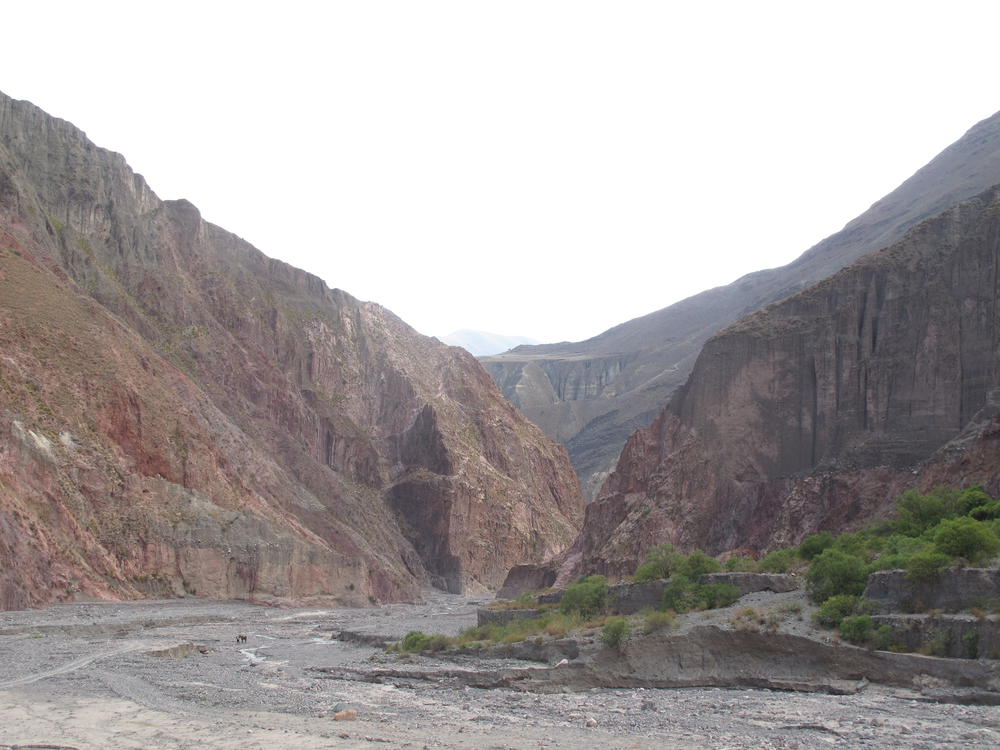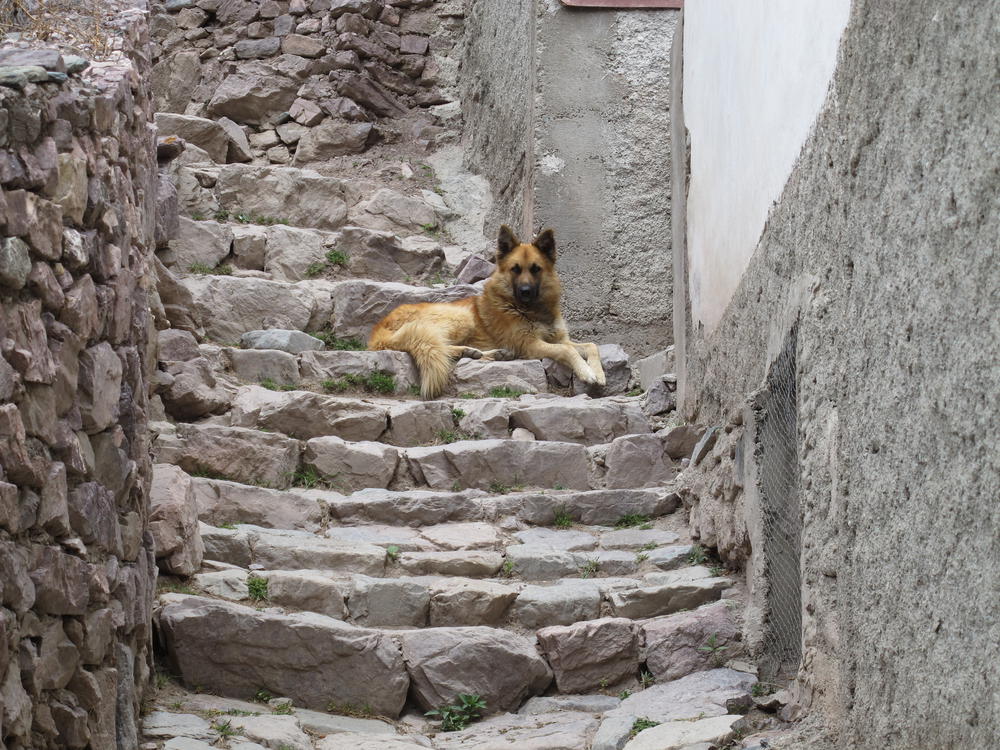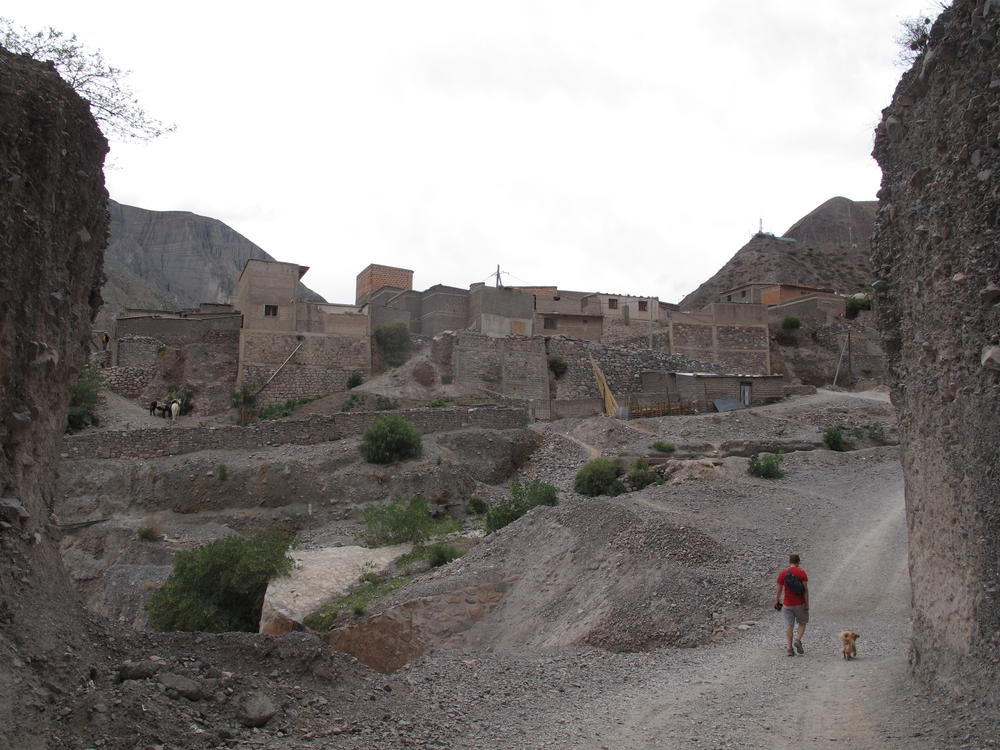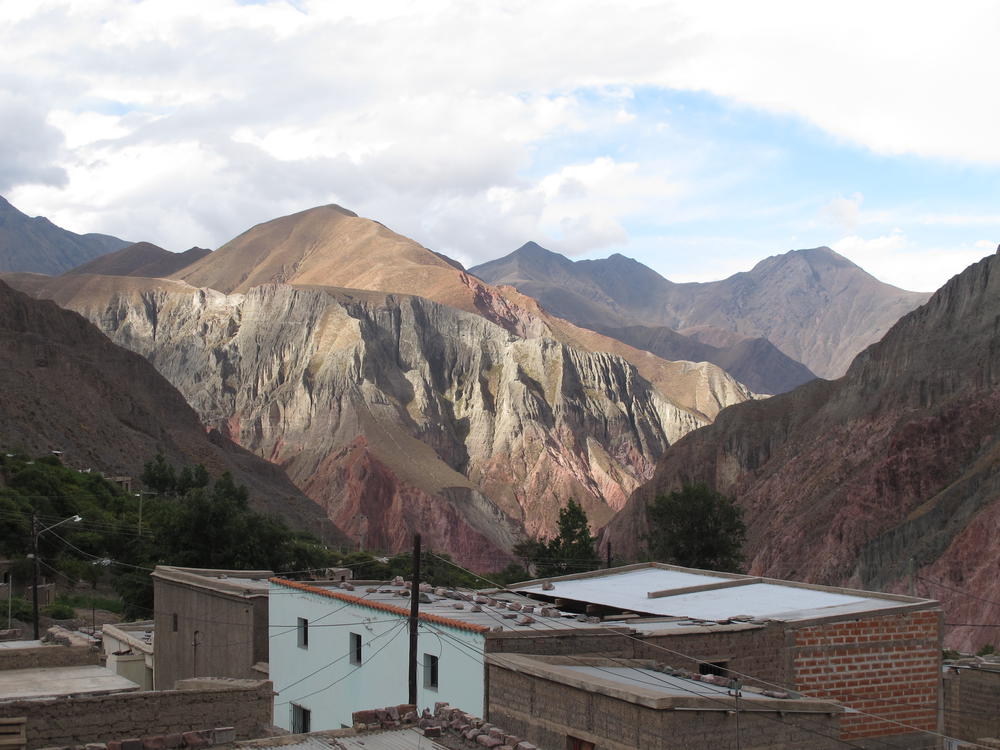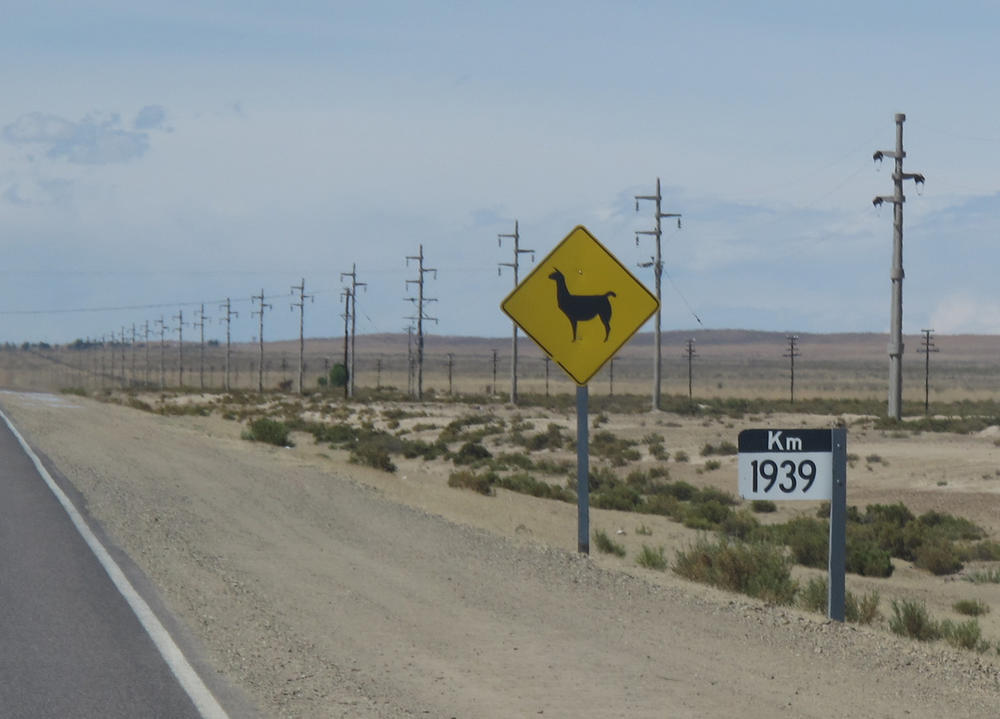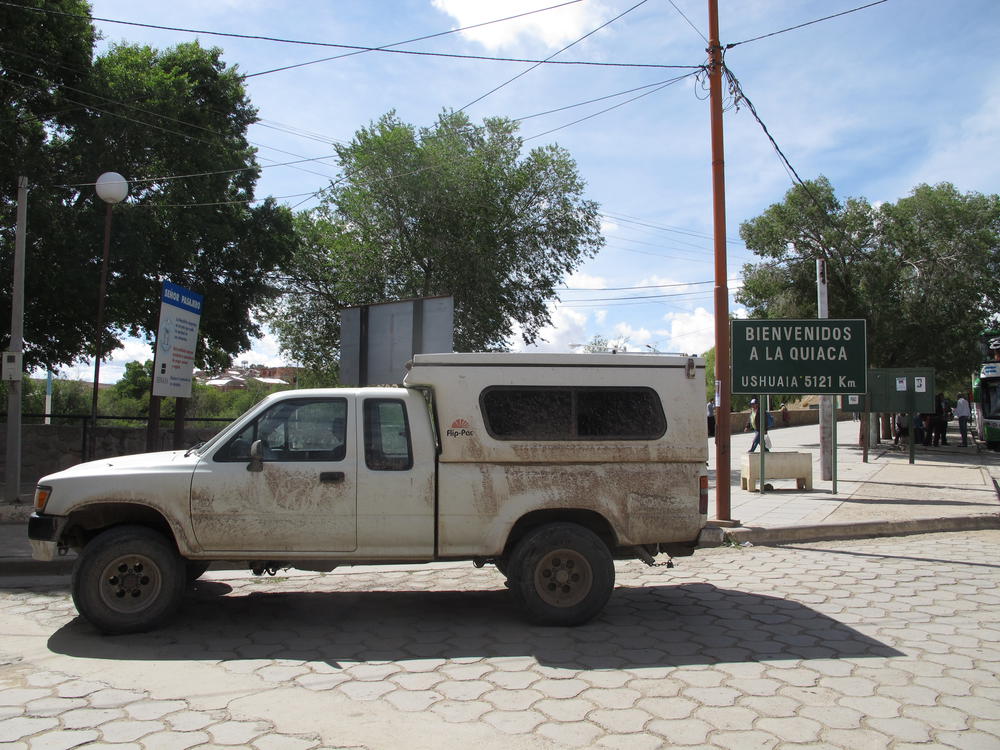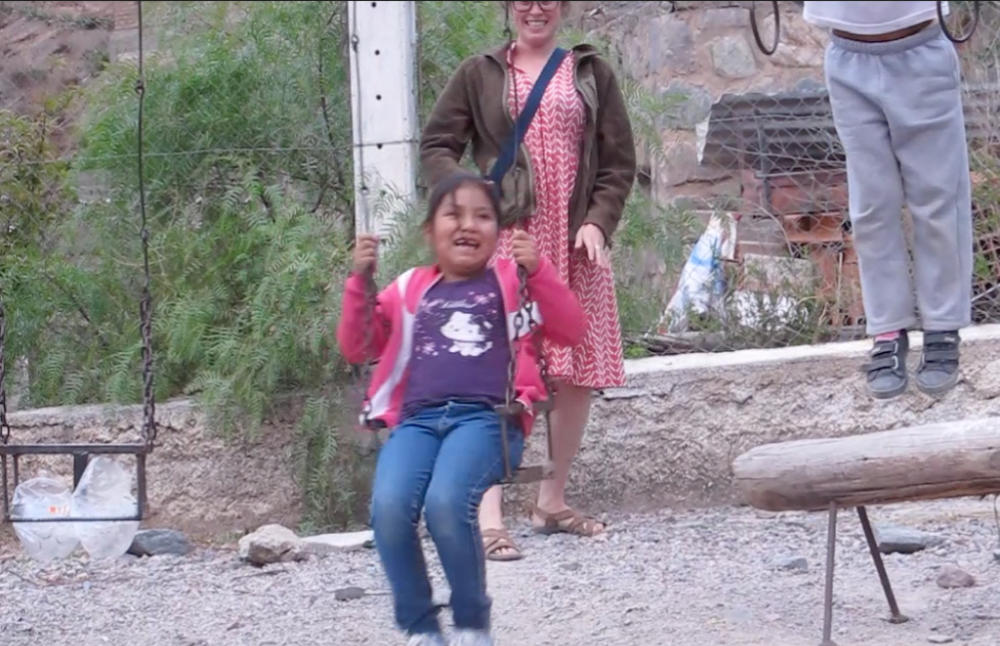 comments powered by