Quebrada de Humahuaca
by
Argentina
We received many recommendations for the infamous Quebrada de Humahuaca, so we chose that route for heading towards the border with Bolivia. The most popular tourist town in the quebrada (canyon) is Purmamarca, so we stopped there for breakfast just to see it. The hordes of tourists and tour buses covered up all the beauty and tranquility of the town, though, so we left after 30 minutes. Tilcara felt to be more of the same so we passed it by. Finally we arrived in Humahuaca, which was much more our speed. There is plenty of tourism there but it still has a friendly relaxed vibe. A lot of people stay in Humahuaca as a base for hiking around the Quebrada. We met a really nice couple from Washington state at our hostel who had recommended the Puente del Diablo hike north of town. Unfortunately we missed out on hiking because we had more work to do.
Jordan in a restaurant in Humahuaca.
Some of the cool scenery in the Quebrada de Humahuaca.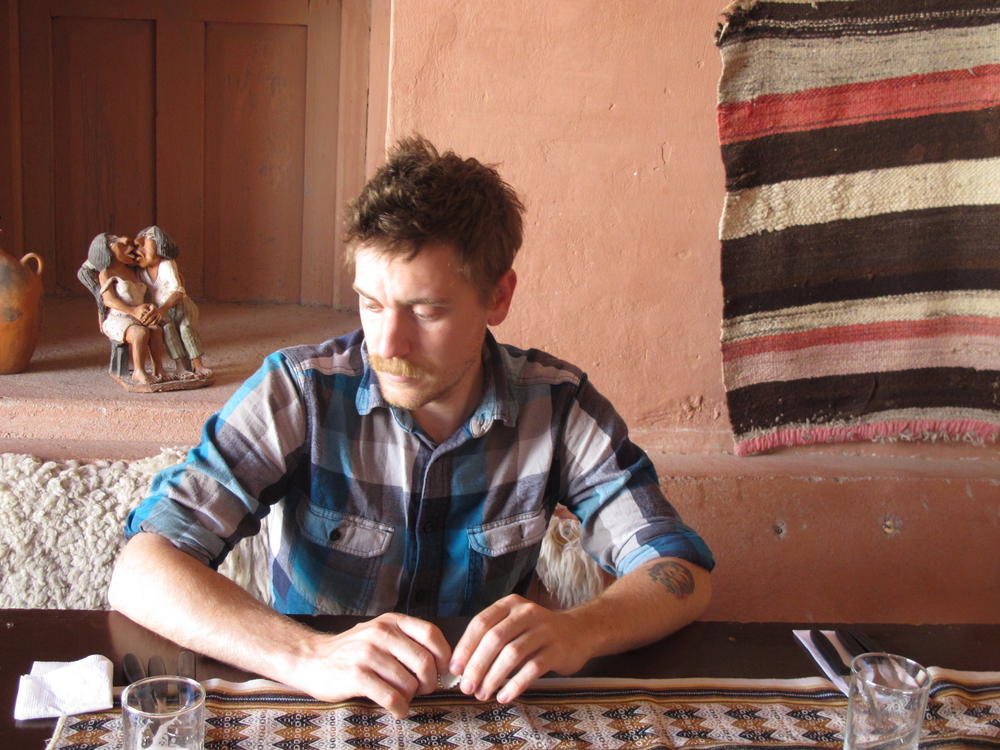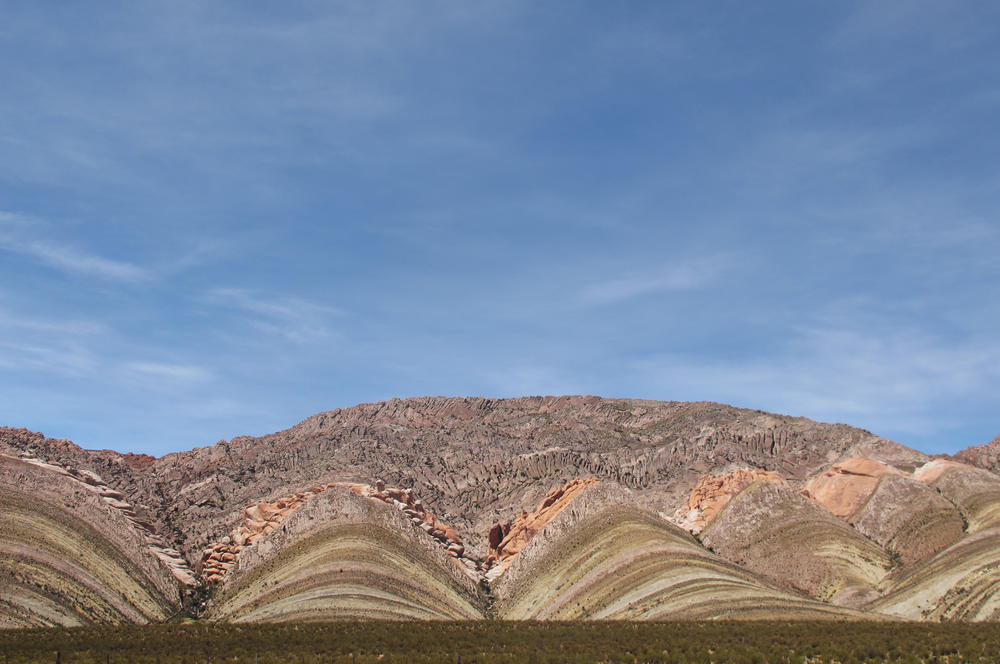 comments powered by